Make Way For Maggie Hassan: Why Kelly Ayotte Should Be Worried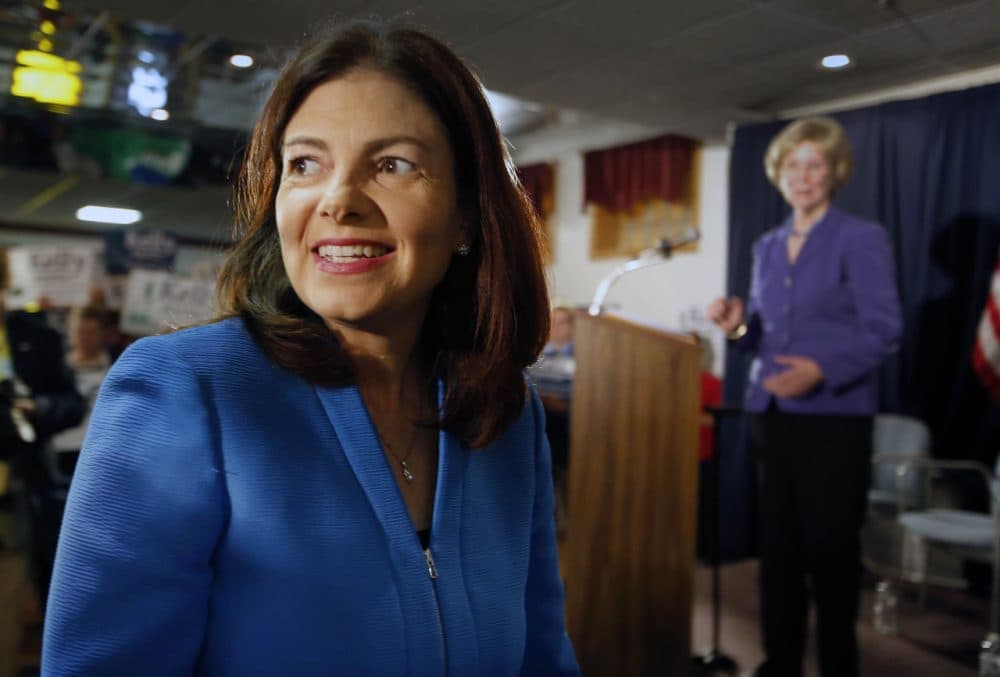 This article is more than 3 years old.
Well timed, governor.
The announcement by New Hampshire Gov. Maggie Hassan that she will challenge the state's Republican incumbent in the U.S. Senate, coming days after the latest mass shooting, is a timely reminder of Sen. Kelly Ayotte's resistance to even modest efforts to reduce gun violence in this country.
Ayotte has been silent on the issue of gun control since the shooting at Umpqua Community College in Roseburg, Oregon, claimed 10 lives last week, but she spoke loud and clear in the aftermath of the 2012 massacre at Sandy Hook Elementary School, voting against a commonsense measure that has long had wide popular support to strengthen background checks of all gun buyers.
Only four months after 26 people — most of them first graders — died on that schoolhouse floor in Newtown, Connecticut, the daughter of the slain Sandy Hook principal confronted Ayotte at a public meeting in New Hampshire about her vote, asking the first-term senator to explain her curious priorities. "You had mentioned that day the burden on the owners of gun stores that the expanded ­background checks would cause," Erica Lafferty said. "I'm just wondering why the burden of my mother being gunned down in the halls of her elementary school isn't as important."
Ayotte then mumbled the usual Republican boilerplate that the need was not for more gun control but for better access to mental health services, a position voters might have taken more seriously had Ayotte not been part of the GOP chorus calling for the repeal of Obamacare, which provides more people with better access to mental health services.
Universal background checks are part of the conversation again in the wake of yet another mass shooting. This time Ayotte's voting record will be, too.
Ayotte confines her consistency to marching in lockstep with Senate Majority Leader Mitch McConnell on everything from the demonization of Planned Parenthood to attacks on the Iran nuclear deal. Is it any wonder she is part of his informal team of advisors?
Polls indicate the race next year between Ayotte and Hassan could be close, but it is worth remembering that the 47-year-old junior senator suffered her biggest drop in favorability ratings after that ill-considered gun control vote in 2013. The latest survey of New Hampshire voters by Public Policy Polling in August found overwhelming support for background checks on all gun purchases with 85 percent in support and only 9 percent opposed. That support was bipartisan in nature, with 96 percent of Democrats and 79 percent of Republicans in favor of background checks.
Universal background checks are part of the conversation again in the wake of yet another mass shooting. This time Ayotte's voting record will be, too.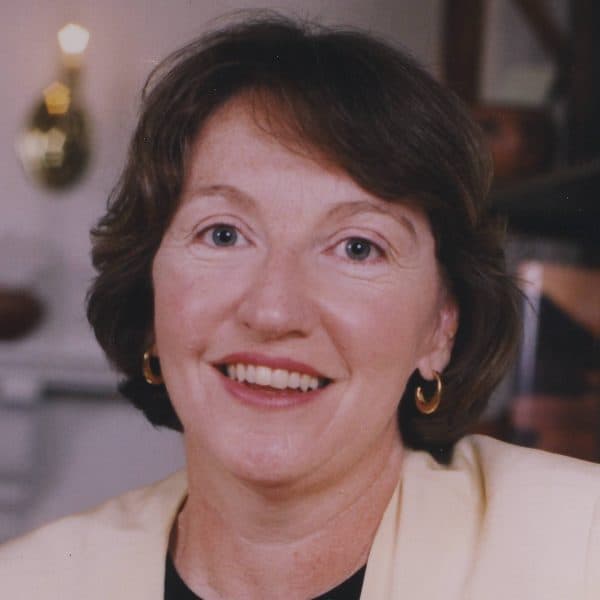 Eileen McNamara Cognoscenti contributor
A Pulitzer Prize-winning former columnist for The Boston Globe, Eileen McNamara is the author of "Eunice, The Kennedy Who Changed the World."