The Quiet Joy Of Unimportance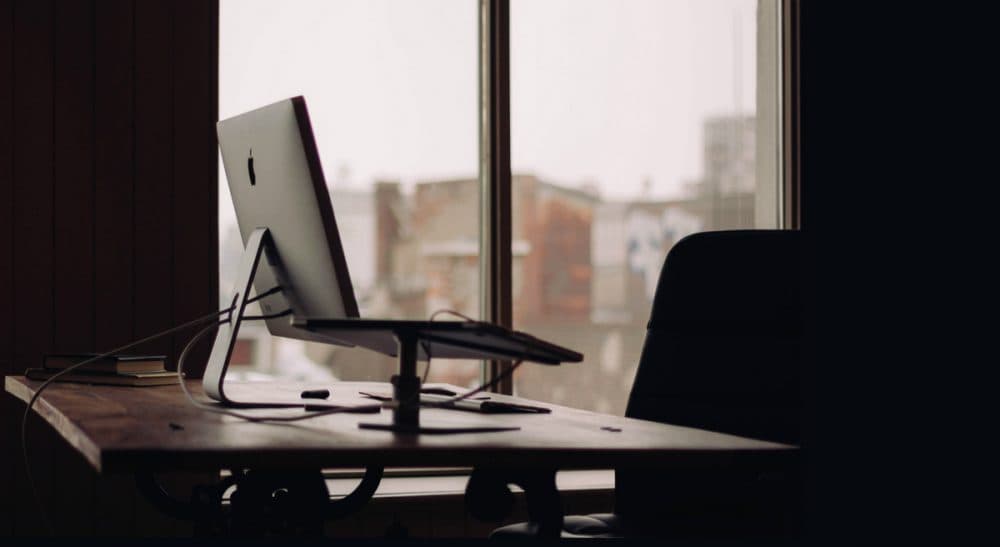 This article is more than 5 years old.
This essay started with a faded business card from a taxi company in Chicago, one that specializes in transporting business travelers from O'Hare Airport into the city. I found it yesterday when, as I do a couple of times a year, I culled the stacks of articles and emails — all at one time considered too vital to file — that have taken root on my desk. This year I weeded the contents of my drawers too, finally ditching the two virgin pencils that have been waiting for years for a pencil-sharpener that I never remembered to buy, discarding those single-packs of cold brewed ice coffee that had been a seasonal novelty during the second Bush administration, and acknowledging that I was unlikely to actually do any of the backlogged tasks on the boldly headed To Do index card from 2007.
With this new gift of time, I hope to give my passions license to blaze like the sun.
But beyond being satisfying, this cleaning ritual held some poignancy, as I may soon be giving up that desk for another, less-prized one away from the window. Now in my early 60s, I'm officially cutting back to working half-time, making myself more marginal at the company I helped to found. We started in 1999 as 10 people pooling our severance pay from a prior employer, and have become a multinational business of almost 500. In the early days, I and my co-founders did everything, knew everyone, worked long hours and traveled constantly to make our corporate presence known. But as the company expanded and needed real business people at the helm, I quite appropriately drifted from the organizational nucleus to a middle orbit. Now, like the moon, I'm occasionally prominent, but also quite capable of unnoticed absence. I evoke nostalgia, maybe even fondness, but am no longer a significant gravitational force.
The taxi company's contact information sat in the top drawer under a fake Faberge egg that someone had given me years ago for some reason I'll never recreate. But I do remember how I got the card. A client in Chicago had given it to me at the start of what was a multi-year engagement with my company, on the first of many business trips that I made to her office. "This is the only service to use," she told me as if sharing a great secret. "You call them from your cell phone the minute you land, they give you a car number, and they're there waiting for you when you walk out of the terminal. You don't have to waste your time waiting in line."
Back then, it was meaningful to specify that the call should be placed from a cell phone, since not everyone had one. I'd just gotten my first Blackberry and the tactile pleasure of spinning its little scroll wheel under my thumb went straight to my head. Back then, being sold on the benefits of no waiting in lines suggested to me that I was a busy woman. Back then, I realized as I held the soft, wilted cardboard in my hand, that business card made me feel important.
Not anymore. Not only is the card inconsequential, but surprisingly, so is how it made me feel.
Among the over-stated benefits of aging there is one that is real. For most of us in our 60s, the hunger for social esteem diminishes, and not just as a function of our own growing wisdom. Life does it for us. The invisibility that at least sometimes cloaks most post-menopausal women is disconcerting at first, but then quite liberating. It frees us up to worry less about being seen as important, and to care more — indeed, to be vitally invested — in doing what's important.
I'm finding a new and curious comfort in realizing that like a waning moon, I can't control the tides. Happily, I no longer want to.
Of course, we all have different criteria for meeting that standard. For some admirable women I know, that quest has led them to leave the companies they've nurtured and start from scratch at new ones, where there's room for both business and personal growth. What's important to them will also confer importance — in the form of titles, salaries, and low-circulation, high-value business cards — upon them.
My choices will have the opposite effect. I'm cutting back my work hours to spend more time on writing, teaching, and tutoring — pursuits that will yield low, if any, material rewards, and probably even less public recognition than I have today. But this isn't an act of self-effacement so much as self-expression. With this new gift of time, I hope to give my passions license to blaze like the sun.
Meanwhile, I'm finding a new and curious comfort in realizing that like a waning moon, I can't control the tides. Happily, I no longer want to.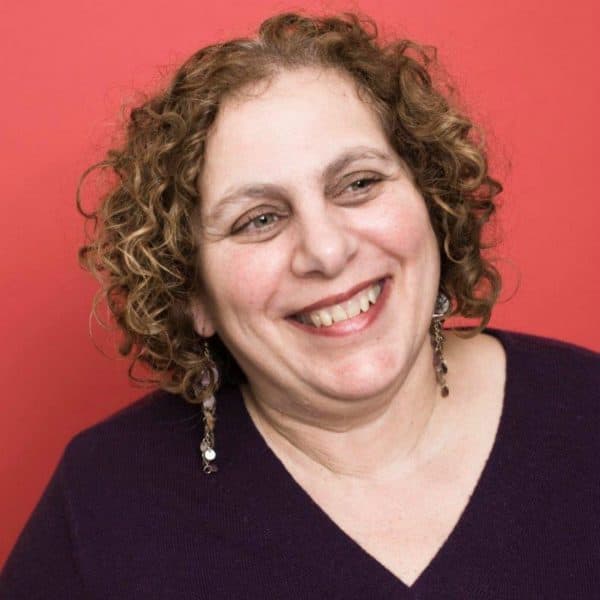 Julie Wittes Schlack Cognoscenti contributor
Julie Wittes Schlack writes essays, short stories and book reviews for various publications, including WBUR's Cognoscenti and The ARTery, and is the author of "This All-at-Onceness" (Pact Press, 2019).