A Revolutionary Idea? Elizabeth Warren For U.S. Treasury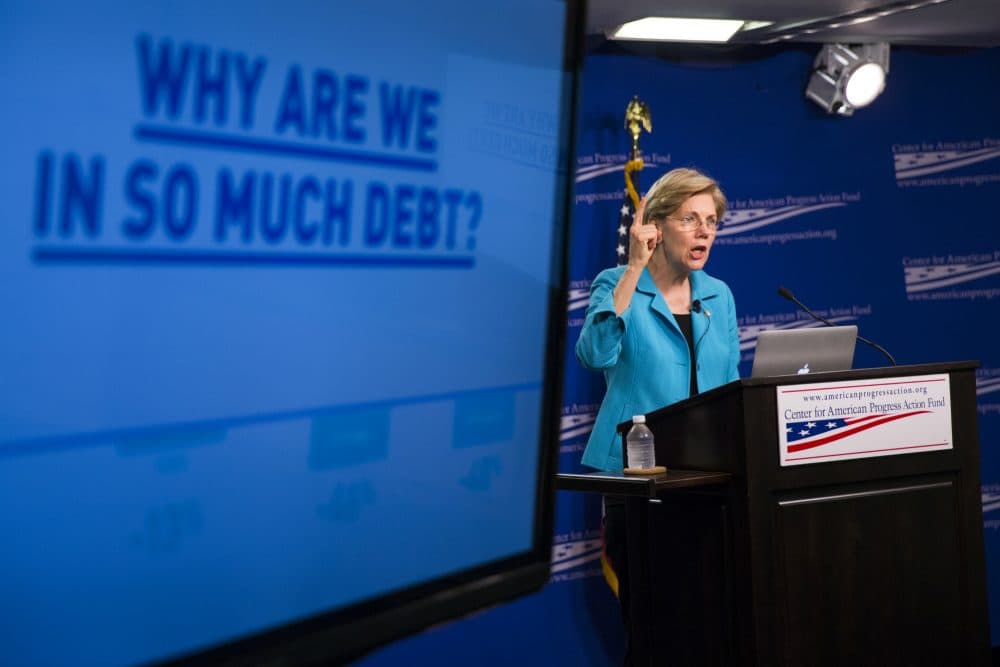 This article is more than 5 years old.
Depending on one's leanings as a Democratic voter, Bernie Sanders's motion Tuesday night to nominate Hillary Clinton by acclamation at the Democratic National Convention was either a stirring and magnanimous moment in American democracy — or a huge disappointment. While the seats vacated by disillusioned Berniacs were quickly filled by attendees eager to take in Bill Clinton's address, a whiff of letdown is nevertheless in the air this week. Revolution may be off the agenda at the DNC, but it may yet take hold in Washington, led by another star in the progressive firmament: Elizabeth Warren. Just think of what she could do as the next secretary of the treasury.
All of our recent secretaries of the treasury have had direct ties to major Wall Street firms and Fortune 500 companies. For example, between stints in public service, current Secretary Jack Lew worked for a Citigroup hedge fund, where he invested huge sums betting on the prospect of a housing market collapse.
All of our recent Secretaries of the Treasury have had direct ties to major Wall Street firms and Fortune 500 companies.
Of course, the gains made by Wall Street's connections to the Treasury Department go far beyond the symbolism and fraternity of having a powerful friend on the inside. Not only have companies and executives benefited from huge payoffs in the wake of the 2008 collapse, they have also succeeded in evading prosecution for causing it in the first place. They have also stymied government reforms that would prevent it from happening again.
One reason we know so much about what they got away with is Elizabeth Warren. A lifelong consumer advocate, she spearheaded the creation of the Consumer Financial Protection Bureau, and when President Obama abandoned her nomination as chairperson, she ran for Senate and made the restoration of financial regulation the central pillar of her work.
Warren's legacy with the creation of CFPB is emblematic of the kind of change that would come with her appointment. Since its founding, the organization's work has secured current and future payments totaling $11.4 billion to over 25 million consumers who have been victims of corporate abuses.
For those who want to see Wall Street leaders carted out in handcuffs, it might be tempting to see Warren, a legal scholar, appointed attorney general. But a President Clinton would need an AG who can grapple not only with financial crimes, but with domestic terror, hate crimes and gun violence.
At Treasury, Warren would have sweeping legal authority in the areas where she is most expert. The Treasury Department oversees interpretation of the tax code, enforcement of tax laws, prosecutions for fraud and tax evasion, and development of tax regulations.
For progressives, the impact of her selection would be vastly more resonant than the selection of a Sanders-sympathizer would have been for vice president. Above and beyond the regulatory powers that Warren would possess, the secretary of the treasury is part of the senior membership of the president's cabinet and not easily shut out, even by the most insular of presidents. Warren would have a window onto the operations of the senior administration, a hand in influencing policy far beyond our borders on trade agreements and Federal Reserve policy, and an ability to affect the operations of the Departments of State and Defense.
Clinton stands to gain from appointing Warren, too, particularly if she announces her intention to do so before the election, which could help assuage the Bernie-or-Bust voters who, defying logic, are threatening to defect to Trump come November. Appointing Warren to Treasury might also help Clinton quell the criticism of her ties to Wall Street.
At Treasury, Warren would have sweeping legal authority in the areas where she is most expert.
Warren could continue to act as a potent surrogate for Clinton, hammering Trump on his specious claims of business acumen and concern for Americans struggling to gain a foothold — or keep one — in the middle class. What's more, Warren's selection as the first woman to hold the position originally held by Alexander Hamilton could also galvanize increasingly powerful women in business and industry.
For a cautious candidate like Clinton who, even at her nominating convention, is struggling to win the trust of progressive voters, picking Elizabeth Warren for secretary of the treasury, and announcing it soon, would be a powerful acknowledgement of her intention to address her critics' doubts. It would signal her commitment to ending income inequality — arguably the issue that has driven an ideological wedge in her own party -- and it would thrill many to know that the charge would led by the one person in American who might actually be able to do something about it.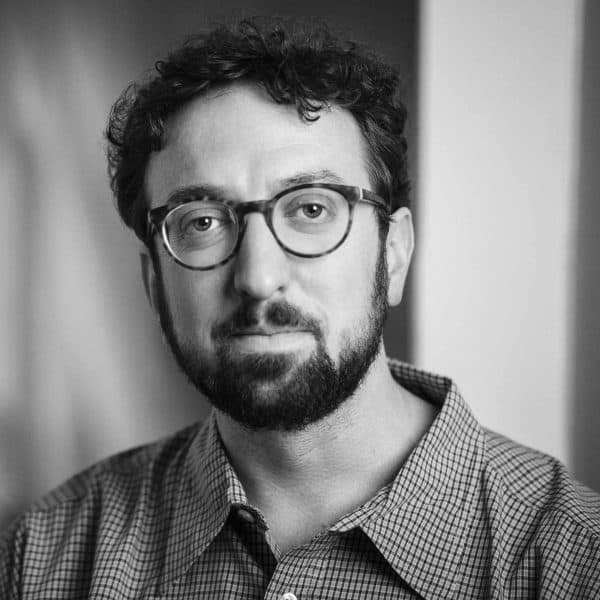 Alex Green Cognoscenti contributor
Alex Green is a writer and researcher.