Trump Wins The Presidency, If Not Our Trust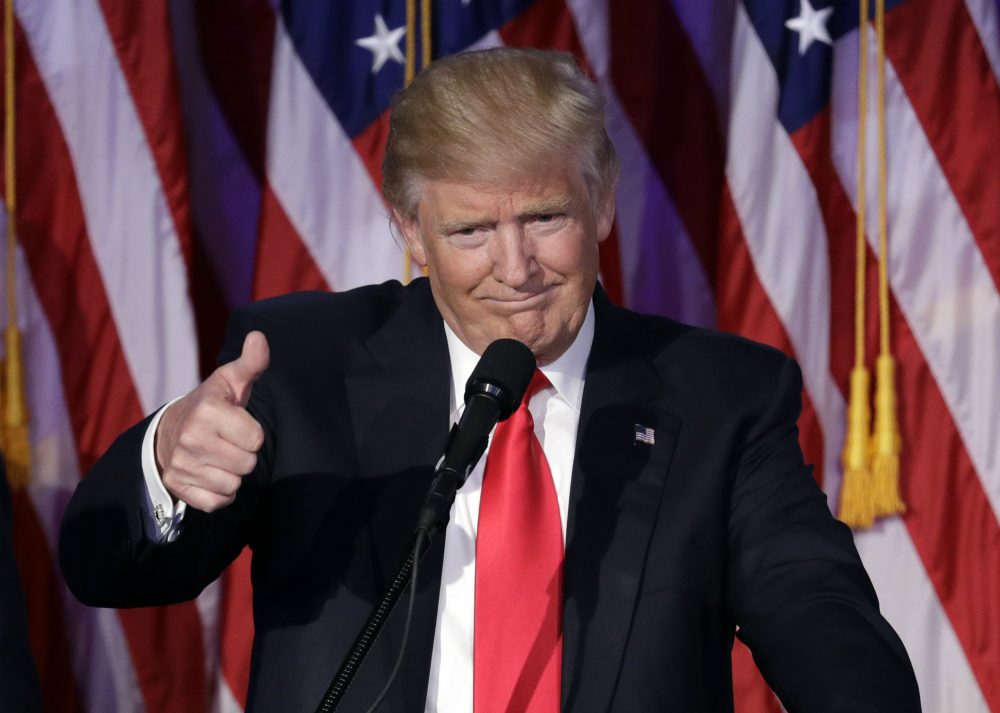 This article is more than 4 years old.
COMMENTARY
Donald Trump has told us to bind our wounds and ordered us to heal, as if all the psychic damage he inflicted will disappear with the wave of a golden wand. He thanked Hillary Clinton for her service to this country after threatening to prosecute her and winding up his crowds to chant "lock her up." He now asks for help in running this "great country" instead of wanting to "make it great again."
Which Donald Trump should we believe, the one whose words were filled with bigotry and misogyny, or the one who now wants us to trust him?
Clinton received more of the popular vote than Trump did. At last count, she got 47.7 percent compared to his 47.5 percent. Her supporters will likely have a difficult time giving him the respect he desires because they feel so little respected themselves. Trump scored lower in having more perceived respect for nearly every category of voters than Clinton had: Muslims, immigrants, Hispanics, blacks, whites, Evangelical Christians and men, according to a study done by the Pew Research Center. The two candidates nearly tied in their perceived respect for veterans, blue collar workers and one another's supporters.
Trump comes to his new role with the business acumen of taking risk and making deals. He now expects the majority of U.S. voters who did not vote for him to forget the trauma of the "negotiations" he has foisted on us over the past 18 months and accept him as our president.
...the negatives against Trump did not stick, while Clinton's negatives were like 'flypaper.'
Perhaps he wants us to believe that he is a master of distraction, that his strategy was to keep our attention focused on his emotional 3 a.m. tweets, while his ground operation mined rural voters and poached urban voters from traditional Democratic strongholds.
While traditional election polling was wrong, the international data-mining firm BrandsEye called it right. The day before the election, the company, with headquarters in South Africa, posted this prediction on their website. "We will not be surprised if Donald Trump is the 45th president, come tomorrow."
By monitoring social media, the firm saw that the negatives against Trump did not stick, while Clinton's negatives were like "flypaper." BrandsEye predicted that Trump would hold states where Mitt Romney won in 2012, while gaining in the battleground state of Michigan.
The firm also accurately predicted the Brexit vote in the U.K., the referendum in which voters decided to leave the European Union. Trump frequently said that his victory would result in an upset like Brexit.
Trump's triumph has rocked traditional media, traditional polling and traditional campaigning. While he won the hearts of many who have felt ignored and displaced, his words have wounded many more who may never forgive his success-at-any-cost strategy. Trust in Trump will have to be earned, not ordered.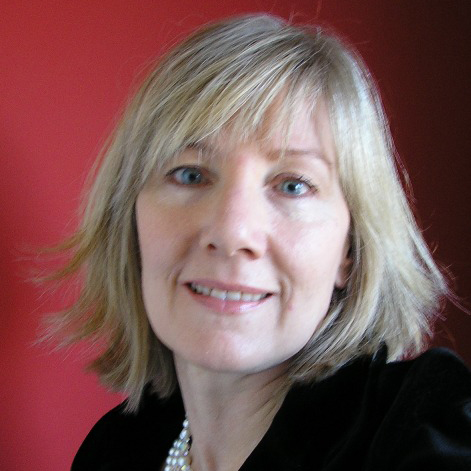 Susan E. Reed Cognoscenti contributor
Susan E. Reed is a columnist who has won several awards for her international reporting and her book, "The Diversity Index."