Donald Trump And The Future Of Obamacare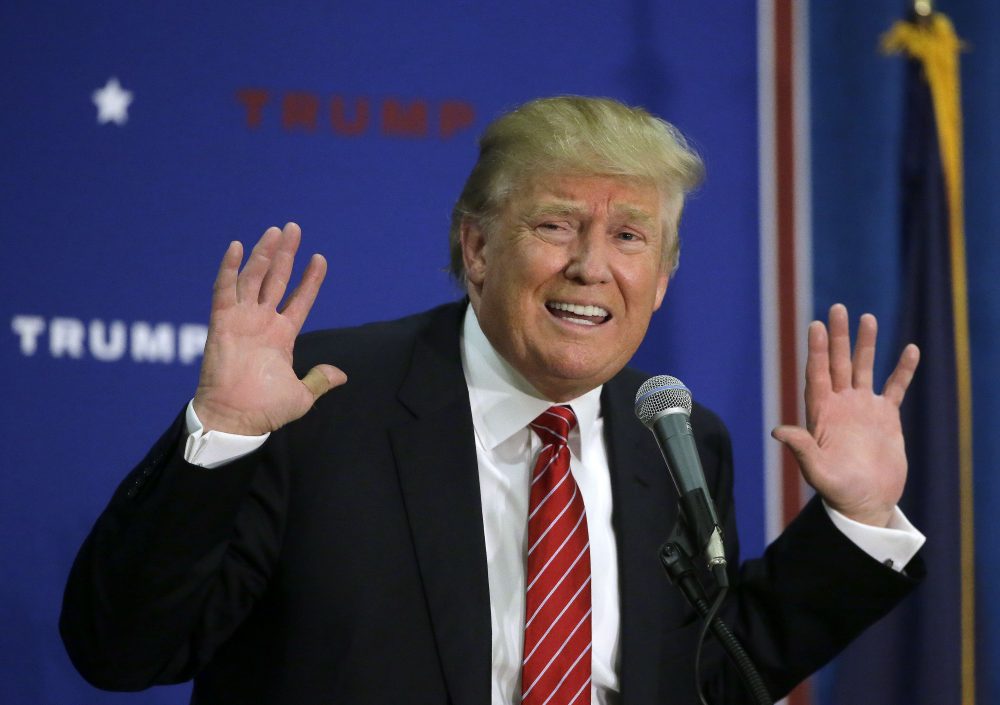 This article is more than 3 years old.
COMMENTARY
It seems reports of Obamacare's impending death may have been greatly exaggerated. In a wonderful irony, that good news comes from the mouth of our president-elect.
Congress's Republican Rottweilers have tried about 60 times to repeal the Affordable Care Act (ACA). Before Election Day, they were cheered by news that premiums for the most popular Obamacare plan will jump an average of 22 percent next year, seemingly validating their oogey-boogey-boogey warnings about the law's effects. Then voters elected Donald Trump, whose repeated vow to kill Barack Obama's signature achievement seemed the opening notes of the final dirge.
Until last weekend.
It seems reports of Obamacare's impending death may have been greatly exaggerated.
Trump told "60 Minutes" that popular parts of the law — requiring insurers to cover people with preexisting medical conditions, allowing children to stay on their parents' plans until age 26 — will be untouched by his administration. Trump could still gut vital provisions of a law that gave health insurance to 20 million Americans. ACA supporters should ready for battle, starting with publicizing an important fact: Those rising premiums are a fixable problem, not the disaster depicted by the drones.
Keep in mind, first, that Americans covered by employer insurance, Medicare, and Medicaid are unaffected by those headline premium jumps, which apply to only to some people who buy insurance from Obamacare's exchanges (online marketplaces). Even then, the neediest exchange shoppers — a family of four with income up to $97,200, for example — are shielded against the rate hikes by increases in the federal subsidies they receive under the law.
Eighty-five percent of customers on the exchanges get those. (Diehard critics grouse that exchange plans are often bare-bones. Ignore them. What people get now on the exchanges is better than the nothing burger they got pre-Obamacare, when many went uninsured.) Fewer than 2 million people will be affected by the premium increases. So what's behind those?
The problem is that insurers on the exchanges under-priced their plans, anticipating more healthy people would sign up. That hasn't happened, and when insurers are faced with a pool of sickly, expensive people to cover, they raise premiums or quit the market.
The replacement touted by Trump during the campaign was a casserole of health savings accounts, allowing insurers to sell their plans across state lines, and turning management of funds for Medicaid, the federal-state health program for poor people, over to the states. According to the Rand Corporation and Commonwealth Fund, the Trump plan, while yanking insurance from those 20 million Obamacare beneficiaries, probably would cover just 6 million. And because the ACA included taxes, the analysis says, repeal would swell the federal deficit.
[Trump's] comments offer hope that on this one, he won't steer solely by his party's politically tone-deaf GPS...
Preserving Obamacare's benefits while mending its defects isn't rocket science. Experts have said since the law's enactment that the penalty for those who ignore the mandate to get insurance is puny. Besides increasing it, Obama himself has said the subsidies should be expanded, and Hillary Clinton suggested a "public option," a government plan to compete with private ones.
If, like me, your first instinct is private solutions, you could accept a public option on the premise that well-run private plans should do just fine; if they don't, then you can't bad-mouth the public option for doing a better job at providing a public necessity. And health insurance is a necessity. Last year, 20 percent of uninsured Americans skipped necessary medical care because of its cost.
None of which has ever mattered to anti-ACA ideologues. Never mind that other industrialized countries guarantee health insurance without triggering national going-out-of-business-sales. Or that the strongest European economy today is also the country that invented mandatory national health insurance 133 years ago. Our president-elect may not be moved by such facts, but his "60 Minutes" comments offer hope that on this one, he won't steer solely by his party's politically tone-deaf GPS, either.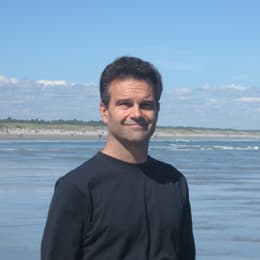 Rich Barlow Cognoscenti contributor
Rich Barlow writes for BU Today, Boston University's news website.