Under The Republican Health Bill, We All Have Pre-Existing Conditions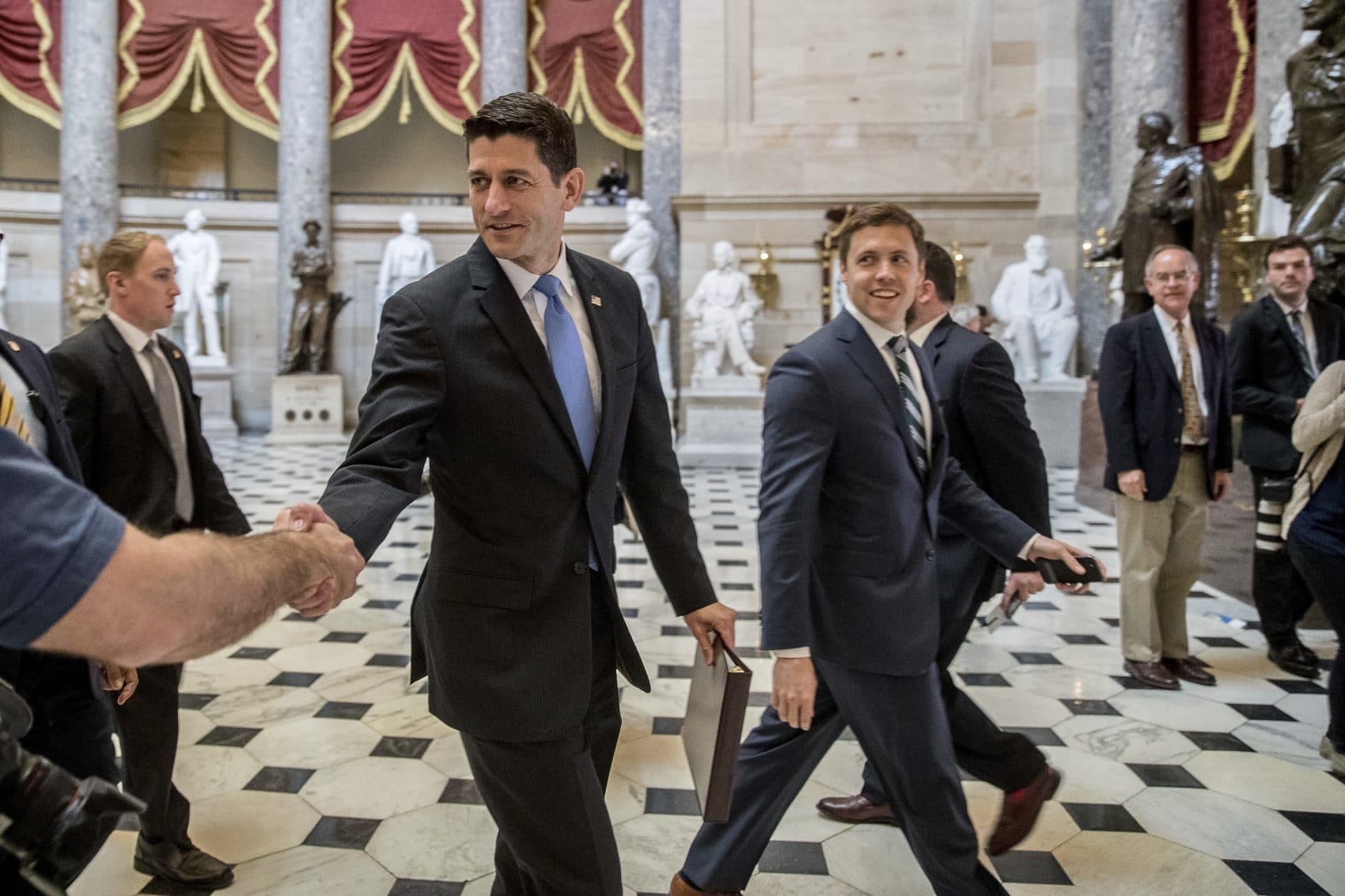 This article is more than 5 years old.
The Republicans finally did it. After years of rhetorical threats and botched legislative efforts that fooled many into assuming that the Affordable Care Act was here to stay, 217 House Republicans voted Thursday to replace President Obama's signature health care law with a "solution" of their own austere design. The American Health Care Act, a piece of legislation that received an abysmal rating from the Congressional Budget Office and has yet to receive any appraisal from the agency in its latest form, will now be sent to the Senate for further approval.
If you're the sort of person who enjoys the company of other human beings — in the real world or on the internet — then you're already aware that millions of Americans are not only angered by the health care bill's passage in the House, but terrified by what its ratification could mean for them. Premium inflation, higher co-pays and deductibles, and reduced annual limits are just some of the hardships that many of us will face if Trump adds his signature to the Republican health care bill, which he appears to have every intention of doing as soon as possible.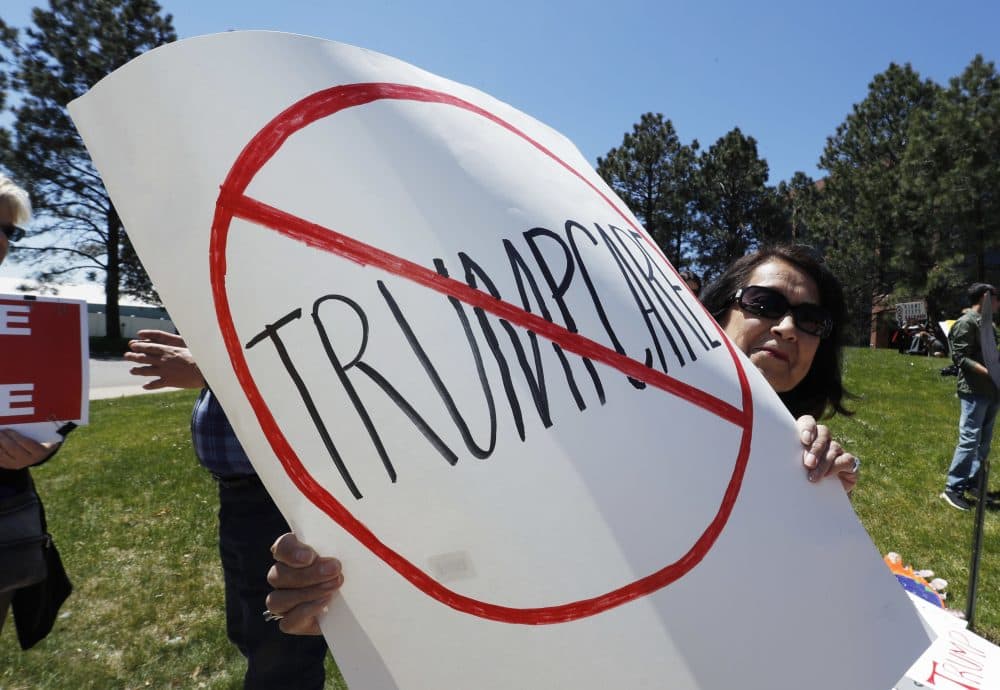 But there's no component of the American Health Care Act more detrimental to public health and the soul of this nation than an amendment which will allow health insurance companies to discriminate against individuals with "pre-existing conditions." Why? Because nearly all of us have pre-existing health conditions — and there's no telling which ones might price us out of the health insurance marketplace tomorrow, a year from now, or farther down the road.
Not too long ago, having a medical record with blemishes as inconsequential as acne used to be enough to earn you rejection notices from health insurance providers. While far from a complete solution to America's health care problems, the Affordable Care Act fixed this particular issue by stripping insurers of the right to blackball consumers with pre-existing conditions or to charge them grossly inflated premiums on account of such conditions. This allowed millions to purchase health coverage for the first time. If signed into the law, the health care bill will allow states to "opt out" of this requirement, subjecting those with pre-existing conditions to unaffordable health insurance costs. The only fix offered by the bill is the creation of high-risk pools for those who didn't win the genetic lottery. Every person placed in these pools will receive federal subsidies to help cover their higher insurance costs. But by industry estimates, the money set aside to pay for high-risk pools will cover only a fraction of the pool occupants' collective health insurance costs. Once that money runs out, anyone with a pre-existing condition will be on their own.
So what qualifies as a pre-existing condition under the bill? Nobody knows. The bill lacks any specifications, allowing health insurers a spacious margin for deciding who gets to pay through the nose for coverage. If the bill reaches Trump's desk, health insurance companies would have the option to revert to their old practice of classifying anything as a pre-existing condition. That's what makes this provision of the bill so dangerous. There is no limit to what physiological imperfections could become an effective death sentence. And physiologically speaking, nobody is perfect. Each of us is vulnerable to the unchecked exclusionary power that the health care bill would restore to the health insurance sector — a power that insurance providers have wielded before and used to devastating effect. Those outrageous reports of insurance companies treating domestic assault, rape, C-section births and postpartum depression as pre-existing conditions are not liberal fake news. This actually happened.
By weaponizing our medical records into instruments that can be used against us whenever profitable for health insurers, the bill creates the foundation for public health crises and community corrosion in America. The Congressional Budget Office's estimate that the health care bill will lead to more than 24 million people losing their health insurance is frightening enough — but the bill's refusal to define pre-existing conditions could make this projection so much worse. If health care becomes a commodity for the luckiest among us, the deaths will dwarf those our nation endured on 9/11. Nearly every community in America would be afflicted by this loss.