Women Must Rise Up Against Republican Assault On Female Health Care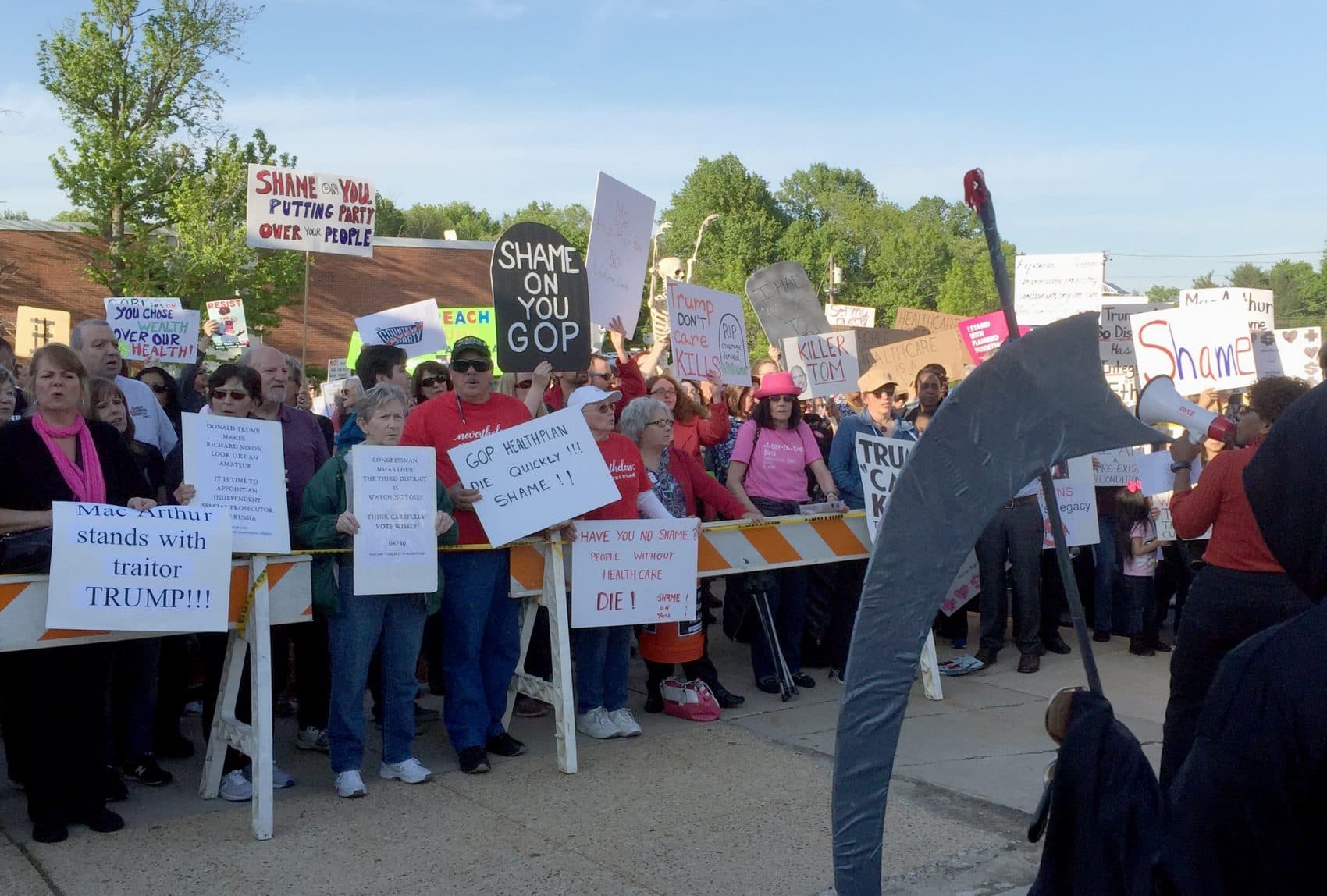 This article is more than 5 years old.
The health care bill developed by the Trump administration and members of the House should serve as a call to action for women throughout the country. In the desperate quest to repeal the Affordable Care Act, House Republicans passed a bill that sets women's health care — and women's rights — back decades.
As a sea of white male faces took an unprecedented victory lap at the White House following their narrow House win, one wonders how these congressmen face their mothers, wives and daughters after voting for a bill that is demonstrably hostile to women. No matter how earnestly the administration tries to put lipstick on this sow, there can be no hiding the ugly details.
Let's start with the essential benefits covered by Obamacare that will effectively become either unaffordable or unobtainable for millions of women under the Republican bill. For example, maternity and newborn care are essential benefits which all insurance plans are required to cover under Obamacare. Under Trumpcare, states no longer have to recognize these as essential benefits, leaving the door open to treating pregnancy as a pre-existing condition subject to skyrocketing premiums in the event of a lapse in coverage.

Obamacare also requires coverage for such preventative care measures as mammograms. When asked about the possible exclusion of this cancer screening from its current status as a federally protected essential benefit, Kansas Republican Sen. Pat Roberts was dismissive, actually joking about not wanting to lose his mammograms.
Of course, neither Sen. Roberts nor his male colleagues need to worry about mammograms. Perhaps that is why the House was comfortable including a provision that may eviscerate that screening, and others, like Pap smears. Planned Parenthood provides these services, which can mean the difference between life and death, to more than 2.5 million women, many of whom live in rural areas where no one else offers this care. Federal law has long prohibited any use of federal funds for abortions, which amounts to only about 3 percent of the overall services provided by Planned Parenthood. But in a stroke of cruel irony, Trumpcare could effectively eliminate coverage for birth control.
The process by which this bill passed the House and is being addressed in the Senate shamelessly excludes women's voices from the closed-door negotiations. Women comprise only 19 percent of the House of Representatives, and none were included in the negotiations with the president that led to the version passed by the House. That shameless disregard for half of the country's population has continued in the Senate, where Majority Leader Mitch McConnell created an all-male task force to lead the Senate's effort to repeal Obamacare.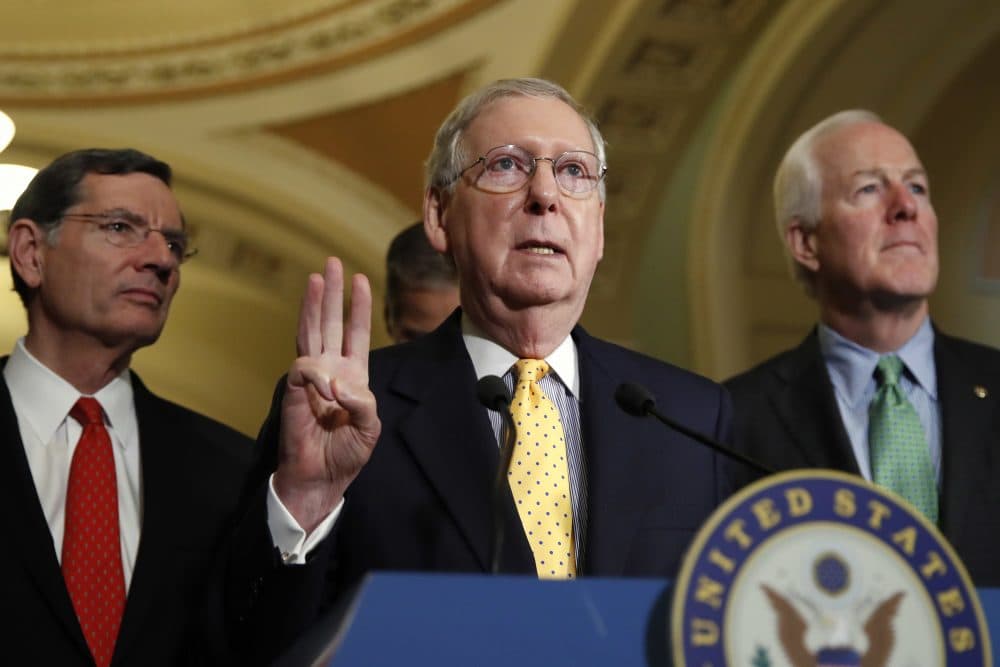 Trumpcare's assault on women is either an intentional effort to harm women or a cavalier disregard for their health. On the morning of the vote, the Republicans pumped themselves up by blaring the theme from "Rocky," then strode confidently to the House chamber, knowing they had the votes to pass a bill potentially devastating to women. Is this payback to the millions of women who participated in the largest protest march in the country's history on the day after Trump's inauguration?
In an administration consumed by chaos, it is difficult to break through the continual turmoil to focus on any single issue with the attention and focus it needs. But the potential replacement of Obamacare with Trumpcare provides a critical moment for women to fight against the myriad diversions and unite in opposition to this bill.
Trumpcare is not only disastrous for women, but for their families as well. As details emerge about this mean-spirited bill, women must be the force that stops Trumpcare. Women's voices may be excluded from the negotiations taking place on Capitol Hill, but they will be heard throughout the country in their response.