Heavy Meddle: How Can I Lead A Team With An Unfireable Employee?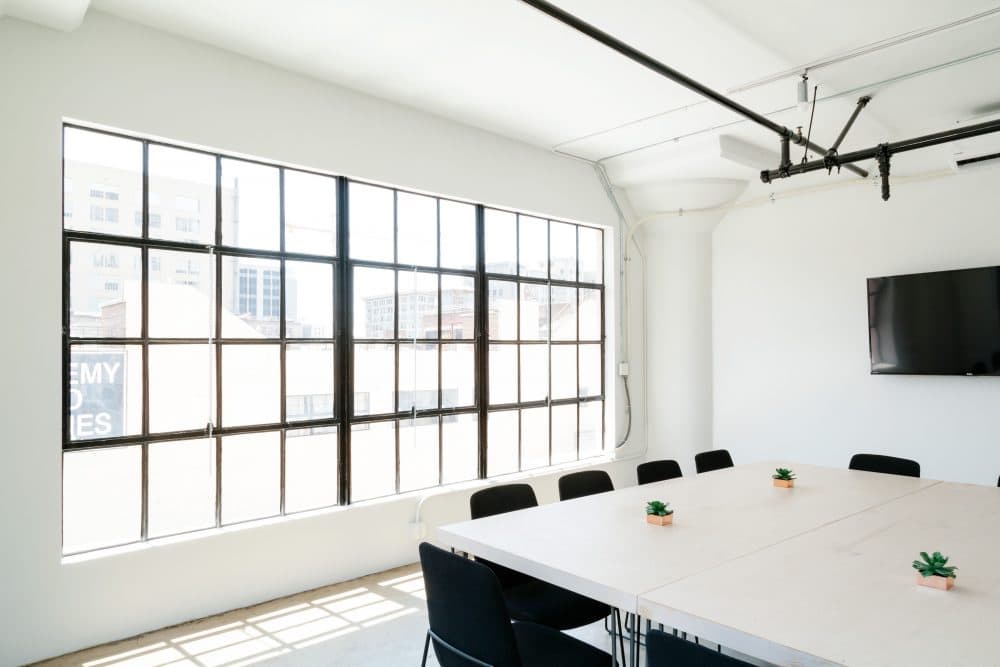 This article is more than 3 years old.
Dear Meddleheads — We're on the lookout for more letters for Heavy Meddle. If you've ever considered seeking advice, now is the time. So click here to send your letter, or write an email.
...
Dear Steve,
I have an employee who is impossible to manage and I don't know what to do. She comes late, sometimes doesn't show up (without telling me), and barely does any work while she is here. She really should be fired but due to circumstances out of my control (a.k.a. higher ups), she won't be. So she can get away with anything and it won't affect her job security. How do I manage someone who refuses to communicate and actually do work because she knows that nothing bad will ever happen to her?
It's really affecting my team because other members have to pick up her slack and are clearly frustrated that she's getting away with this. I share their frustrations but can't tell them exactly what's going on because of confidentiality. It's really hard to tell my team that I hold them to high expectations when that clearly isn't the case for this employee. Where do I go from here?
Signed,
Leading a Team Is Impossible
...
Dear LATIS,
Your bosses have put in you a terrible bind here. As you've noted, you can't effectively manage a team where there are two different standards of conduct. I don't know the particulars of the situation, let alone the prevailing office politics, but if it's gotten bad enough that you're writing me for advice, you need to act. Bottling up your frustration will eat away at your happiness.
Your first step should be to compile a detailed record of your employee's misconduct — every absence, every late arrival, every assignment left uncompleted, every blown deadline. This won't change the situation in the short-term, but it will allow you to take some concrete action, which I suspect will make you feel less trapped.
When you've got a detailed record, you can sit this employee down and explain to her that her work (or lack thereof) is unacceptable. She probably knows she's slacking off, but confronting her directly will allow you to explain the effects of her negligence — that other members of the team have to pick up the slack, that they are confused by the double standard, and that you don't feel comfortable trying to manage someone who doesn't care about the other members of her team.
If appealing to her sense of responsibility doesn't work, you can present the record of her performance to one of your bosses (the most sympathetic, obviously). The point to emphasize here is that you're trying to do your job. You can't manage a team when one employee refuses to fulfill her duties, because it's unfair to the company and to her co-workers. It sends all the wrong messages about this workplace. You may not feel comfortable asking that she be fired, but you certainly wouldn't be the first manager to do so.
The tough thing here is that your bosses are the ones who have engineered this mess and they expect you, as a team leader, to manage it for them.
It may also be that you want to take a milder approach. For instance, asking that she be transferred, for the good of your team.
The tough thing here is that your bosses are the ones who have engineered this mess and they expect you, as a team leader, to manage it for them. What they've really done is pit your loyalty to them against your loyalty to your team members.
In this sense, you've got a decision to make. How much do you value this job? Enough to tolerate what is clearly a toxic situation? How much of this toxicity do you feel comfortable absorbing? What would constitute an acceptable solution?
I'm no expert on workplace dynamics, but my hunch is that scenarios such as the one you describe are widespread, so you might do well to reach out to other team leaders to ask their advice.
What your letter reflects is precisely what your bosses should value in a team leader: a sense of fairness and shared responsibility, of everyone needing to pull their own weight. You shouldn't have to point this out to them. But it sounds like you'll have to if you want to find a way out of this dilemma.
Courage!
Steve
♥
Author's note: The fact that I have never been a team manager, let alone a boss, puts me at a huge disadvantage here. So those of you in a position to know better, please help LATIS out. Post your feedback, and/or counsel, in the comments section below. Send along a letter to Heavy Meddle, if you haven't. You can use this form, or send your questions via email. — S.A.
♥
Heavy Meddle with Steve Almond is Cognoscenti's advice column. Read more here.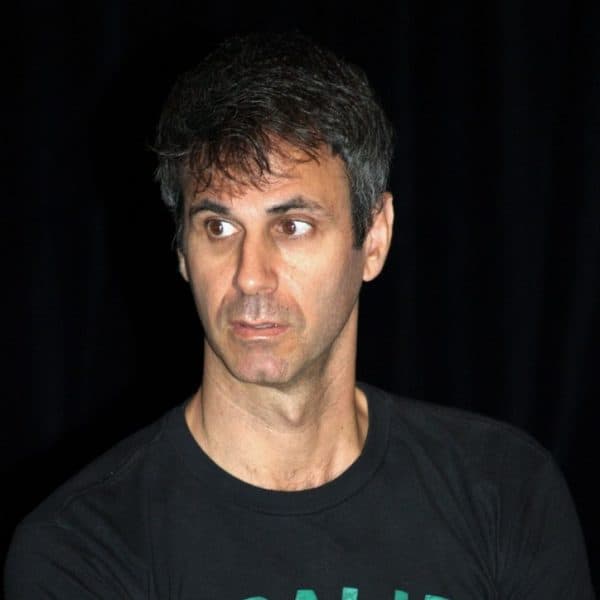 Steve Almond Cognoscenti contributor
Steve Almond's new book, "Bad Stories: What the Hell Just Happened to Our Country," is now available. He hosts the Dear Sugars podcast with Cheryl Strayed.