In Dad's First Supper, Mom's Spirit Lives On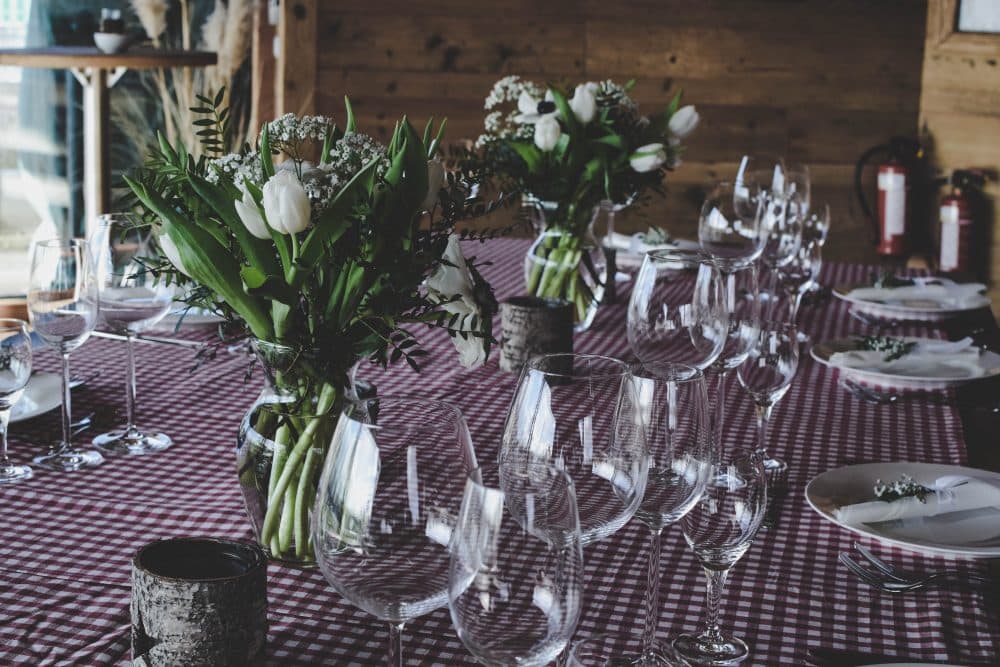 This article is more than 2 years old.
"Would you like to come to dinner Friday night?" my dad asked me this past winter. "I invited Bob and Mary Ann."
Dinner? Really? With guests? This was a first.
For one thing, I could not imagine my father as a host. His "repertoire" at the stove included a single dish — poached eggs. While he was comfortable pushing a lawn mower and adept with the engineering behind the heat shield of the Apollo space missions, hosting a dinner party was simply not in his wheelhouse. Treated to 54 years of restaurant-style meals by my mother, my 78-year-old father was still learning his way around the kitchen in the wake of Mom's death 14 months ago.
Secondly, this dinner party would involve real guests — guests other than me and my husband. He had invited the Crocketts, dear friends who had generously invited dad to many dinners since mom passed. That my dad even understood the social code of reciprocity — something for which my mother would have surely had to prompt him — and thought to extend an invite as a thank you for their kindness, floored me. And lastly, as my husband noted, socializing over a meal is not something for which my father was well trained. Having grown up on a farm in the Midwest, for my dad, food was for eating.
socializing over a meal is not something for which my father was well trained. Having grown up on a farm in the Midwest, for my dad, food was for eating.
"Uh, sure Dad. That sounds great," I responded, trying to override my visions of social disaster. While the caretaker in me strategized to protect my dad from certain embarrassment, I realized that he wanted to own this one himself. I would check Lisa the organizer and planner at the door, and not interrupt such a precious fledgling initiative from this quiet introvert.
"I think I'll just order pizza or pick up eggplant Parmesan from D'Agostinos," he announced. "And I have ice cream from Trader Joe's for dessert."
I breathed a sigh of relief. This sounded entirely doable. "Sounds like a plan, Dad. I'll bring a salad," I offered.
While the invitation in and of itself was enough to celebrate, the setting inside my dad's home on the night of the dinner left me speechless. As I entered through the back door, I saw a full bar set up on the kitchen counter, complete with my mother's crystal glassware. Did I see Dubonnet? My eyes widened. I couldn't remember the last time I saw an alcoholic beverage choice offered other than beer and my parent's favored "Two Buck Chuck." In the living room, I found a platter of hors d'oeuvres, dare I say, attractively arranged, as my mother would have done herself.
Such a pleasing sense of presentation did not stop there. As I entered the dining room, I found a table set, again as though my mother had waved a magic wand: woven place mats with matching cloth napkins, her Chinese plates, sterling flatware and Baccarat water goblets. These were some of the things over which my mom fretted up to her final week, wondering, "who would want these things, because he'll never use them!" And yet here they were — her treasures, laid out for company.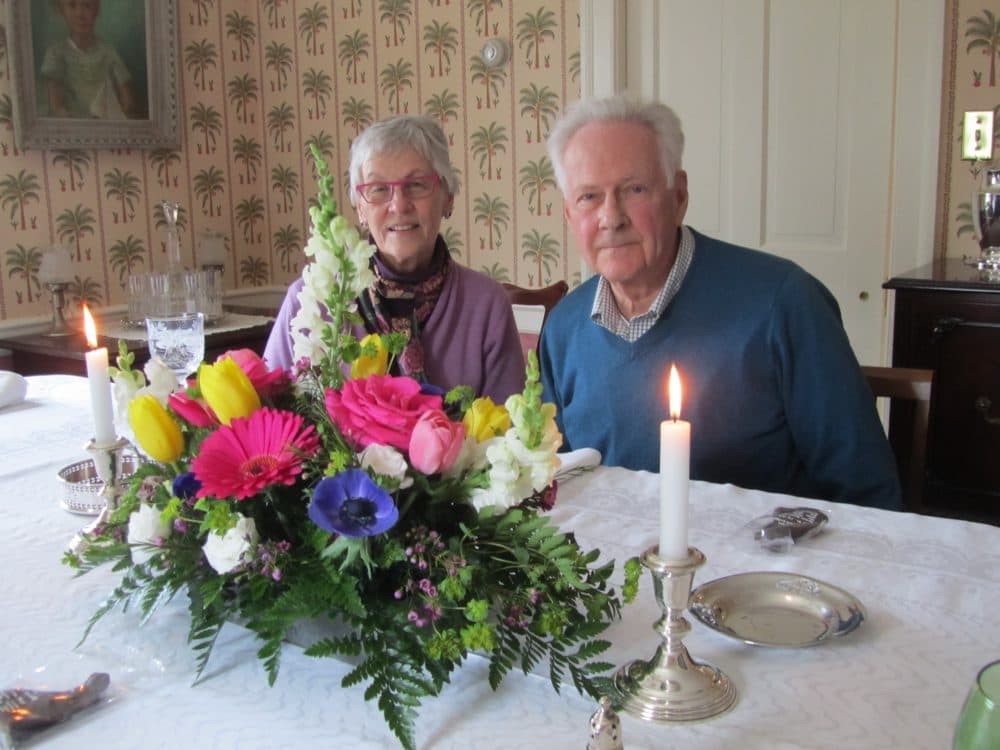 Overcome by wonderment, I found a new sense of love and tenderness for my dad that I had not known. Though my mother was visibly absent, her spirit was ever present. Clearly, Dad was not only going to survive, he would do so with style — just as my mom had taught him.
I caught my dad's attention in the kitchen while we were cleaning up. "Dad, Mom would be so proud of you!"
With deference to the compliment, my dad picked up a goblet, gave it a swipe with my mom's linen dishtowel and looked at me with a smile that said, "I got this!"
"You got this, indeed," I thought to myself. I marveled at his newfound self-confidence as a most appropriate conclusion to this first supper.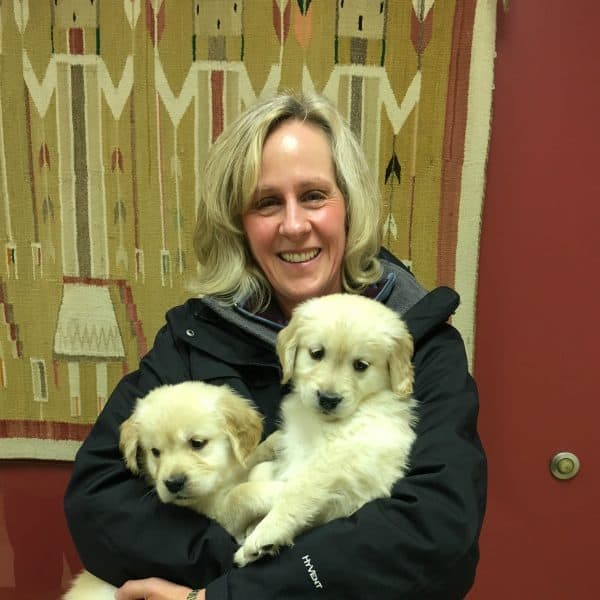 Lisa Craig Cognoscenti contributor
Lisa Craig is a writer and essayist who works as a finance professional and adviser to non-profits.