Trump Remains Frighteningly Blasé About Russian Hacking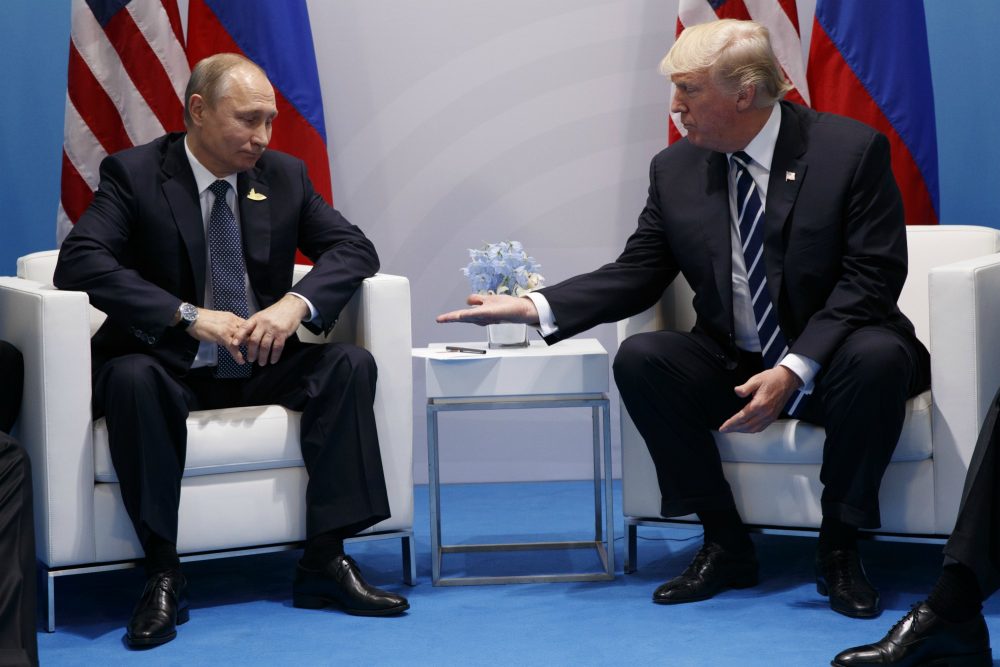 This article is more than 2 years old.
President Donald Trump's own behavior, his continued affinity for Russian President Vladimir Putin and his corrosive ideas about how to secure this country, make him a source of suspicion for the American public regardless of what the investigations into last year's election hacking produce.
If police told you they had evidence that someone broke into your house, would you invite the alleged intruder over to see your new security upgrades? Not unless you wanted to be burglarized again. Yet, that is what Trump essentially vowed to do with Putin during the G-20 Summit in Hamburg.
After the two met, Trump tweeted, "Putin & I discussed forming an impenetrable Cyber Security unit so that election hacking, & many other negative things, will be guarded…"
It's hard to believe Trump could be so naïve. Perhaps he used the word guarded to mean protected, preserved or encouraged, as he encouraged Russia during the campaign to turn over any of Secretary of State Hillary Clinton's 30,000 missing emails.
Trump's proposal for a new cyber security unit sounds a lot like an effort to secure power and ascendance through several election cycles — like creating a voter fraud commission when there has been little evidence of fraud, but using the false pretense to collect information about all the voters in America so that one party will have access to it for the next elections.
If police told you they had evidence that someone broke into your house, would you invite the alleged intruder over to see your new security upgrades?
Since Putin vehemently denied that Russia hacked the 2016 campaigns, why would he agree to form an impenetrable cyber security unit except to find out the tools in the U.S. intelligence box?
After Trump's proposal for the cyber security unit was roundly rejected by Republicans, he backed off the idea, tweeting 12 hours later, "The fact that President Putin and I discussed a Cyber Security unit doesn't mean I think it can happen. It can't."
Still, it's troubling that Trump either does not fully comprehend or denounce the seriousness of Russia's cyber intrusions. While he was abroad, some officials at a meeting of the National Association of Secretaries of State worried that they do not have time to make substantive security changes for the 2018 elections. More than 20 state systems were broken into by hackers believed to be Russian agents, according to the Department of Homeland Security.
Officials say votes were not altered during the November election. Determining how hearts and minds were changed is much more difficult to measure. Democratic campaigns up and down the ballot were hacked, their information stolen and furnished to the public, aiding their opponents. It was a calculated act of political sabotage.
Trump and the Republican party obviously profited from the Russian intrusions and the airing of the Democrats' dirty laundry. The president seems worried that the investigations into the hacking are part of a plot to unseat him. Whenever new revelations appear, he gets nervous.  After it was reported that his son, Donald Jr., met with a powerful Russian lawyer who promised to reveal "damaging information" helpful to his father's campaign, Trump reverted to distract-a-rant, tweeting, "James Comey leaked CLASSIFIED INFORMATION to the media. That is so illegal!"
Other Republicans want to get to the bottom of the hacking to protect the integrity of the elections, perhaps realizing it could be used against them next time instead of the Democrats. But Trump displays no such urgency. Perhaps he wonders if he could have won without the Russians.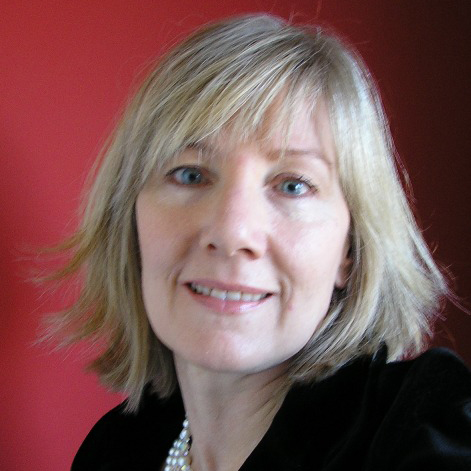 Susan E. Reed Cognoscenti contributor
Susan E. Reed is a columnist who has won several awards for her international reporting and her book, "The Diversity Index."