Mueller Didn't 'Stack The Deck' Against Trump With Washington Grand Jury
Harvard Law School Professor Alan Dershowitz claims that Robert Mueller impaneled a second grand jury — to investigate allegations against the president and others — in Washington, D.C., for political reasons, and "stacked the deck" with Democratic and black voters who may be unfavorable to the Trump administration.
Dershowitz's theory is not just untrue as a matter of law; it is fundamentally irresponsible.
First, the United States Attorneys' Manual requires the prosecutor to present evidence to a grand jury only in those districts where "venue for the offense lies." And the venue for these offenses lies — as a matter of statute — where the crimes took place. While we don't know the scope of the investigation, this much is clear: To the extent that Mueller is investigating crimes that took place in Washington, he has to convene a grand jury in Washington. If the grand jury produces an indictment for Washington crimes, that's where the case would have to be heard.
To be sure, the crimes investigated may spill over into other jurisdictions — New York for one, which is hardly a more favorable place by Dershowitz's logic. ( Indeed, even Alexandria, Virginia, where the grand jury investigating Michael Flynn, Trump's first national security adviser, is located, voted overwhelmingly for Clinton.) What Mueller, however, cannot do is just pick any locale out of the hat. And as Andrew Cohen wrote in Esquire, political scandals at the White House get "heard and resolved" in Washington — from those involving Andrew Johnson to Richard Nixon to Bill Clinton.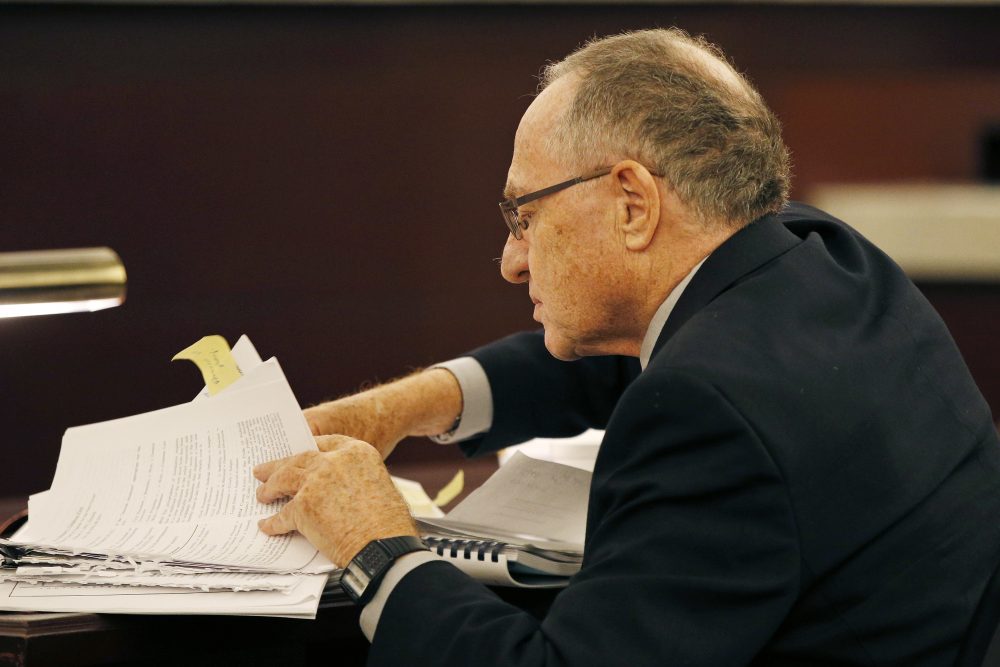 Washington makes sense on practical grounds. It is where the special counsel's office is located, where the putative defendants are, as well as records, not to mention the Russian Embassy. Dershowitz has it backward: Any other choice — say, Alabama where Attorney General Jeff Sessions comes from — would be contrived and political.
What we don't know — because there is no more discrete or professional prosecutor than Mueller — is whether the decision to impanel in Washington has already been reviewed by the Acting Attorney General Rod Rosenstein. Rosenstein is authorized to review any important investigative steps, or Mueller could have sought his approval out of an abundance of caution. Indeed, this choice may have been so run of the mill that no special review was even contemplated.
From the subpoenas that have come to light, the Virginia grand jury investigating Flynn is focused on crimes that in fact were sited in the Eastern District of Virginia. It focuses on the time period after Flynn was forced out as head of the Defense Intelligence Agency in 2014 and before he became Trump's national security advisor. The crimes are narrow — violations of the Foreign Agent Registration Act, lying to the FBI about his conversations with Russian Ambassador Sergey Kislyak when he was interviewed on Jan. 24, 2017, failing to disclose on his security clearance forms that he had received money from foreign governments after leaving the military and before entering the Cabinet. The decision to impanel a Washington, D.C. grand jury suggests a broader focus, different defendants, different time frame — and crimes in a different venue.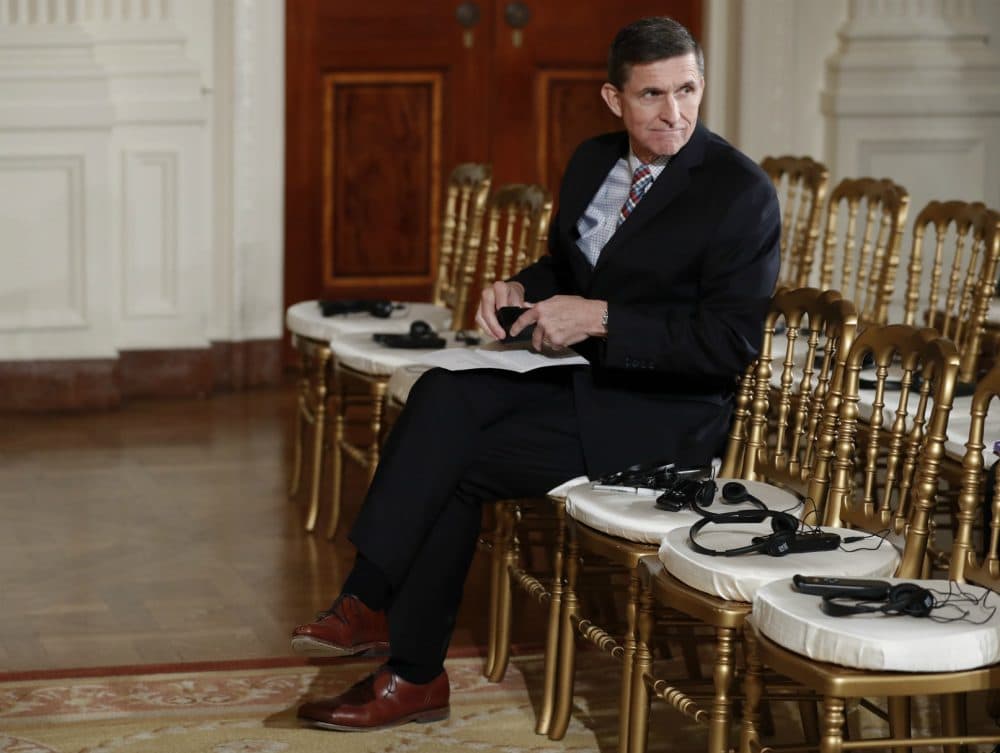 Even if the existing Virginia grand jury were appropriate, there could well have been problems with its continuation. A regular grand jury, the kind that sits to hear the usual federal criminal fare, like drugs or fraud, sits for 18 months. Their terms may be about to expire, with too little time to consider the evidence that Mueller's larger investigation requires. (A special grand jury, which can sit for more than 18 months, must be investigating organized crime.)
But what makes Dershowitz's comments irresponsible, is not simply that they are untrue. First, Mueller cannot respond. The grand jury proceedings are secret and if there is one thing that I know about Mueller, it is his integrity, his scrupulousness. He will not respond even to Dershowitz's incendiary charges.
And Dershowitz's charges are incendiary. This is a grand jury that may well be investigating espionage, collusion with a foreign power, trading the lifting of sanctions to reward those who have or will fund the Trump properties. It may be that where a white police officer is accused of shooting a black man, African-Americans have a different experience of the police than others. But as to espionage and the selling of the presidency, we are all Americans.