The Week That Was: Harvey Hammers Texas, Tests Trump's Mettle And More
Editor's Note: Every Friday, Tom Keane offers up assorted observations, conundra and miscellanea about the week that was. Here's his round-up for the week ending Sept. 1, 2017.
---
It was the week when something bad happened and it wasn't Donald Trump's fault.
Silver lining. The White House expected the week to be full of disapproval and criticism of Trump's pardon of Maricopa County Sheriff Joe Arpaio. Then a miracle occurred: Hurricane Harvey arrived. Arpaio who?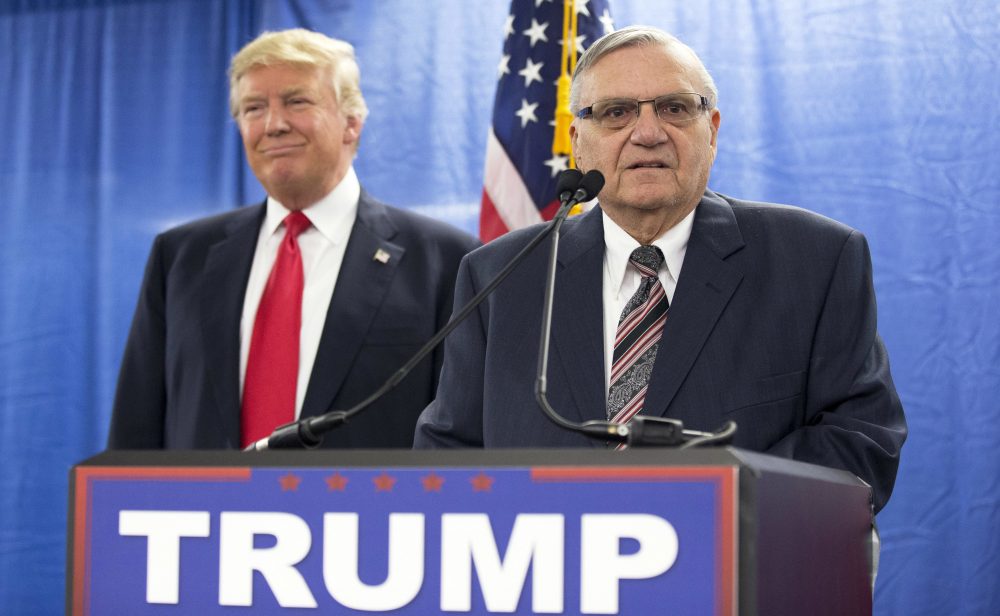 Raindrops keep falling (extended version). Harvey hammered the Gulf Coast for days, dropping an unprecedented amount of rainfall — up to 52 inches in some places. It's a good thing climate change is fake. Otherwise, it might have been a really bad storm.
Flat Earth Society. Speaking of which, conservatives attacked the media and left-wing nuts — otherwise known as scientists — for "politicizing" Harvey by pointing out that extreme storms are exactly the kind of event predicted by climate change research. The conservatives misunderstand the difference between science and politics. Science is when a physicist tells you a ball thrown towards you on a certain trajectory will hit you in the head. Politics is deciding not to throw the ball, throw it elsewhere, or even to move your head. Climate change is the trajectory. Politics is what we decide to do about it.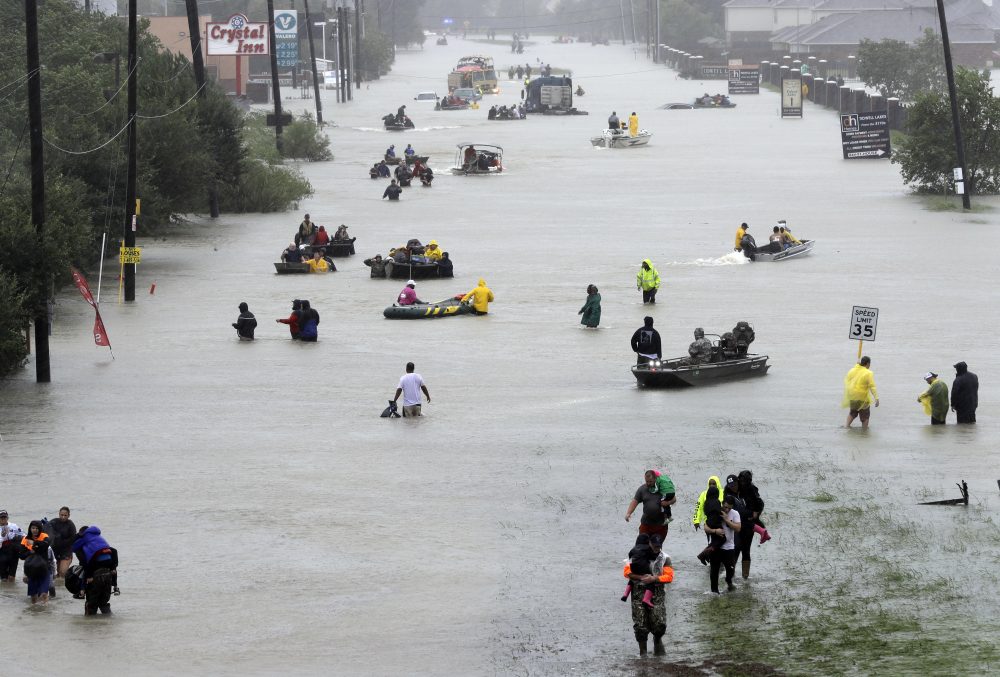 Trump triumphant. Presidents in trouble often find reprieve in foreign wars or natural disasters. They can blow it, of course: George W. Bush messed up mightily with Hurricane Katrina. Donald Trump, on the other hand, most certainly did not blow it. He looked concerned, sounded empathetic, and made sure federal resources were deployed rapidly. There were some missteps (such as exulting in the size of the crowd that greeted him when he landed in Texas to inspect the storm's impact) but, on balance, the horror that was Harvey made for Trump's best week ever. His approval ratings will likely rise. And the White House (unless undermined by another off-point presidential tweet) might well be able to take this success and use it to start repairing relations with Congress and kickstart priorities such as tax reform.
Hypocrisy. Texan pols, such as Senators Ted Cruz and John Cornyn, voted against relief for the victims of Hurricane Sandy but are now finding that maybe — when it happens to be your ox being gored — government can do some good after all. Washington, DC, really isn't the enemy. On occasion, in fact, it can be your salvation.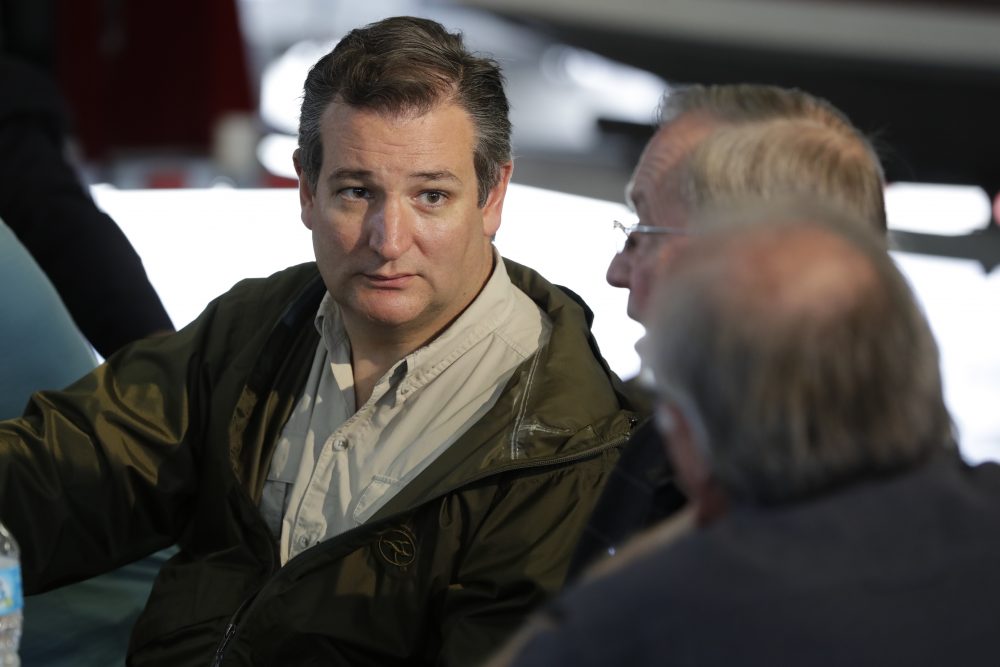 The perfect companion for your organic marijuana. Frito-Lay is now thinking that it may able to start selling its new line of Organic Doritos in Amazon-owned Whole Foods. This, I think, encapsulates perfectly what's wrong with the organic movement. Doritos aren't bad for you because they're made from, say, GMO corn. They're bad for you because, well, they're Doritos.
Palin, Palin, Palin. A federal judge tossed out Sarah Palin's defamation suitagainst the New York Times. Palin had argued the Times falsely referred to her in an editorial because the paper knew her last name is classic click-bait and it wanted to boost its readership. Which, of course, is why I just wrote this piece.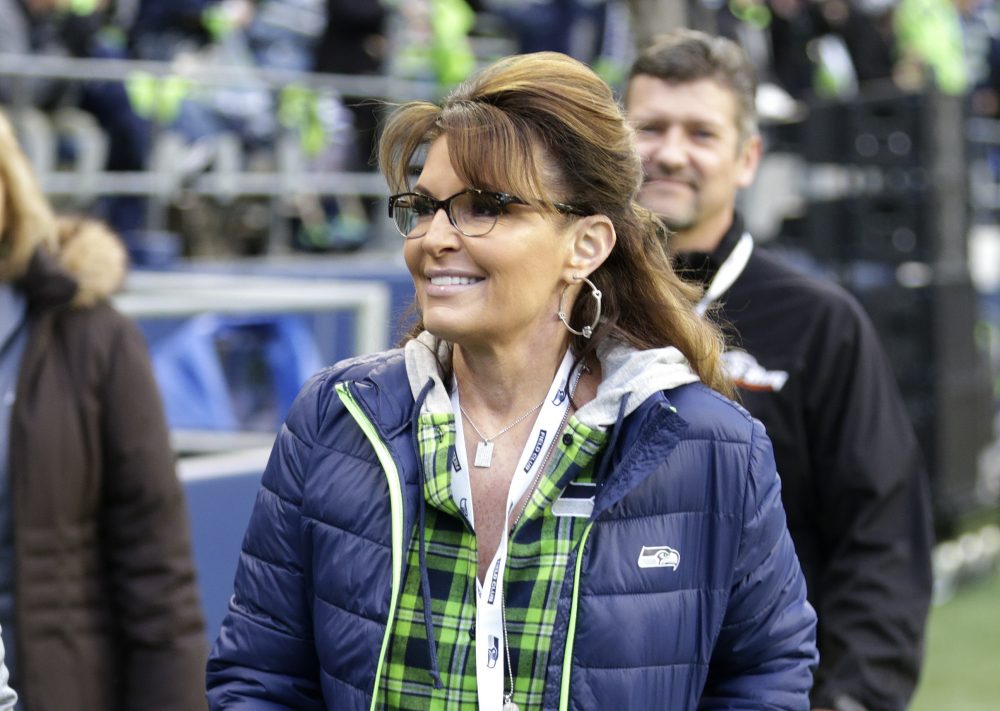 The latest buzz. Spanish researchers this week said that people who drink four cups of coffee a day have a 64 percent less chance of mortality. And another two cups daily reduces the risk 22 percent more. Immortality for six cups a day! I'm buying stock in Starbucks. And in Sominex.
Cash grab. MassPort is now exploring one of the dumbest ideas in years: Making us pay to drop off or pick up folks at the airport. The brainchild — if you can call it that — of the otherwise estimable Conservation Law Foundation, it's reflective of the anti-car animus that possesses some of those who think themselves green. So instead of driving your elderly father to his flight, now what are you supposed to do? Call him an Uber? And when your cousins from the old country come to visit, laden with luggage, do you tell them to take the T? Helping friends and family get to and from their flights should be encouraged as a matter of courtesy, friendship and even love — and not as yet another opportunity to nickel and dime.
Bad discounts. And finally, in the wake of Harvey, a suggestion: If you're in the market for a new car and find one cheap, check to see if the carpeting is damp.