The Democrats' Big Problem: Shortage Of Small Donors
Since Donald Trump won the presidency, a proxy war between Bernie Sanders and Hillary Clinton fans has flared up and threatened to engulf what remains of the Democratic Party. This spat has distracted both sides from the most inspiring takeaway of the 2016 Democratic primary. The Bernie Sanders movement, for all its flaws, came close to torpedoing Hillary Clinton's Super PAC-driven campaign with an operation fueled by small donations from ordinary Americans with a few bucks to spare. In the era of Citizens United and partisan patricians like the Kochs and the Mercers, this is a remarkable achievement. It offers Democratic Party leaders, liberals and leftists nothing less than a path through the jungle of dark money.
This opportunity has not been lost on the Democratic National Committee, which adopted a pass-the-hat fundraising strategy to woo the same grassroots donors who chipped in during Sanders' primary run. But today, the hat is coming back less than full. Between January and August, the DNC managed to raise roughly $21 million in small donations. This sounds good until you realize that the Republican National Committee took in $33 million in small donations during the same fundraising period. That's right. The party that threw open the electoral gates to dark money from corporations and megadonors is also raking in the most money from everyday hard-working Americans.
This an embarrassment for the Democratic Party, and it's a political crisis. With the 2018 midterm elections just over one year away, the Democrats are fast approaching their opportunity to win back House seats and kill the GOP's momentum. But with small donor fundraising totals reaching such pitiful heights, it's clear that too many likely Democratic voters are not only feeling less generous, but also less engaged and confident in the party.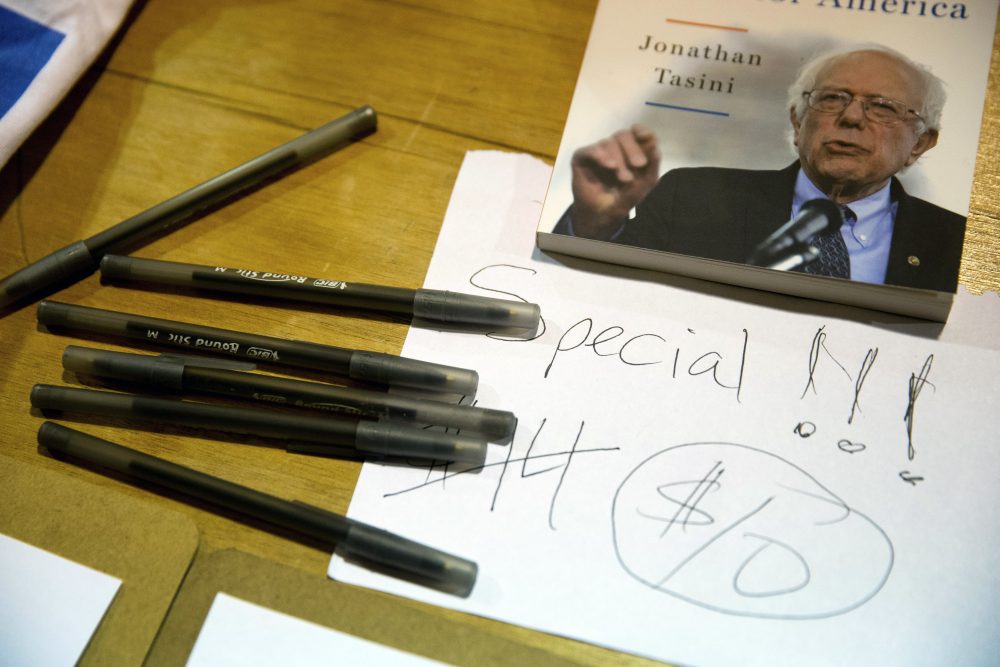 Conventional wisdom might suggest that liberal and leftist voters are still burnt out from the disappointment of 2016 and reticent to invest in politics again. But that theory doesn't hold water when one considers the many forms of progressive grassroots activism that the Trump presidency has inspired. From the women's marches that took place on all seven continents in January, to the formation of Indivisible groups and the influx of millennials who are now running for office against conservatives, liberals and leftists are emerging from the stupor of last year's defeat with fists clenched and voices raised.
So why isn't this grassroots energy translating into a small donation bonanza for the DNC? It's simple — the DNC and by extension, most Democratic leaders, have declined to embrace the progressive populism behind the grassroots resistance against Trump and the GOP Congress. The word "populism" — which generally means support for the concerns of ordinary people — is a word that has been misunderstood lately. As a political strategy, it can easily be manipulated to empower authoritarian leaders like Trump. But it can also be employed to foment support for a kinder, more egalitarian social structure in which the rights and well-being of all are paramount. That's what the Sanders campaign accomplished. Rather than dismiss or ignore the mounting popular anger at the failures of America's political "establishment," Sanders instead asked the disenchanted to imagine a better version of America in which single-payer health care, free public college and strict campaign finance laws were societal pillars. And it worked! Millions of voters — especially millennials — felt acknowledged and inspired by Sanders, so they invested in him.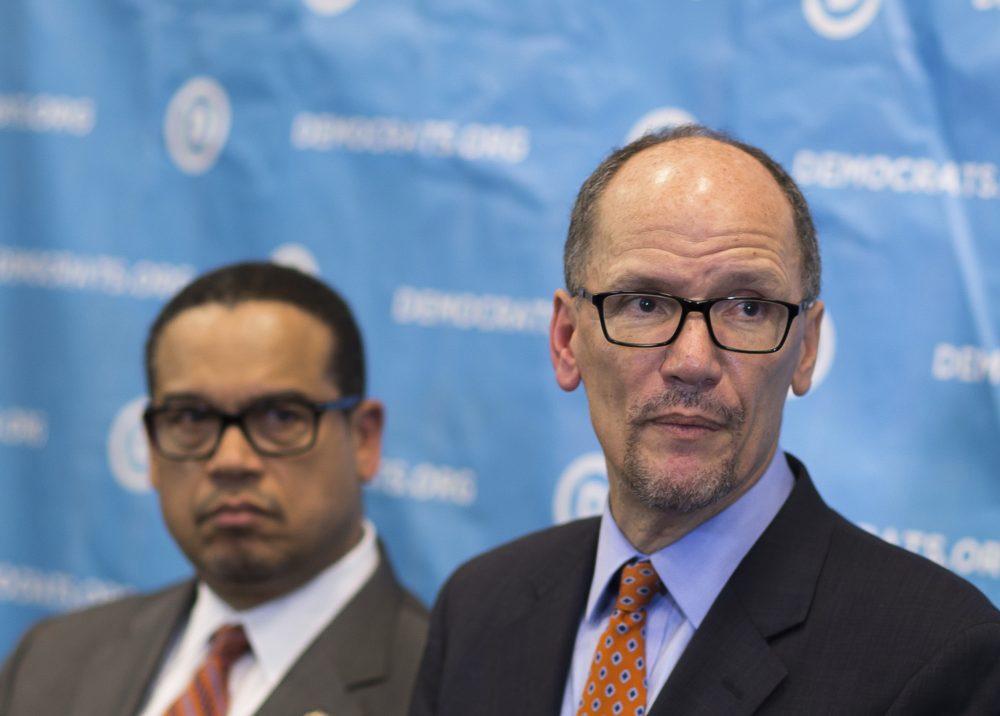 The Democratic Party, for all its electoral aspirations, has failed to establish the trust and inspiration that greased the wheels for Bernie's small donation machine. Between this January's controversial DNC Chair election — in which Obama administration officials pushed former Labor Secretary Tom Perez into the race as soon as the more leftist Keith Ellison emerged as the front-runner — and the Democrats' problematic focus on the Trump campaign's possible collusion with Russia, millions of potential small donors who have long felt overlooked and disrespected by party elites have been offered little to get excited about. What fervor and funds the Democrats might raise with their recently-released "Better Deal" pitch — a cautious first step towards a more progressive FDR-style economic platform — has been undermined by dumbfounding missteps like sending out small-donation mailings that are designed to look like collection notices.
The likely explanation for this failure to embrace progressive populism is that most Democratic Party leaders do not welcome it. A true progressive populist platform would cost some of the Democratic Party's most reliable megadonors more in taxes and dilute their political influence. But it would also empower millions of Americans who demonstrated what kind of fundraising magic can happen when politicians listen to marginalized people and ignite their imaginations. The fiscal self-interests of these two groups — the grassroots donors and the gilded ones — are diametrically opposed. If the Democrats want to be the party of small donations, they would do well to give more quarter to those with smaller wallets.