The Week That Was: Hollywood Horrified, Trump On A Tear And Farrell Fired
Editor's Note: Every Friday, Tom Keane offers up assorted observations, conundra and miscellanea about the week that was. Here's his round-up for the week ending Oct. 13, 2017.
---
It was the week when we were captivated by outrageous behavior from someone not named Donald Trump.
Making Trump look like a gentleman. The sexual misconduct allegations against Harvey Weinstein could be dismissed as another Hollywood scandal but for their pervasiveness and level of complicity. So far, dozens of women have come forward to say Weinstein touched, grabbed and/or assaulted them. (There are also a handful of rape allegations.) Worse, all of this was quid pro quo: Submit to me or your career is over. And apparently, everyone knew. It was a gag at the 2013 Oscars ("Congratulations, you five ladies no longer have to pretend to be attracted to Harvey Weinstein"). It made it into episodes of "Entourage" and "30 Rock." An industry that loves to tell stories about wrongdoing unmasked and conspiracies unraveled kept the evil in its midst hidden and protected — and joked about it.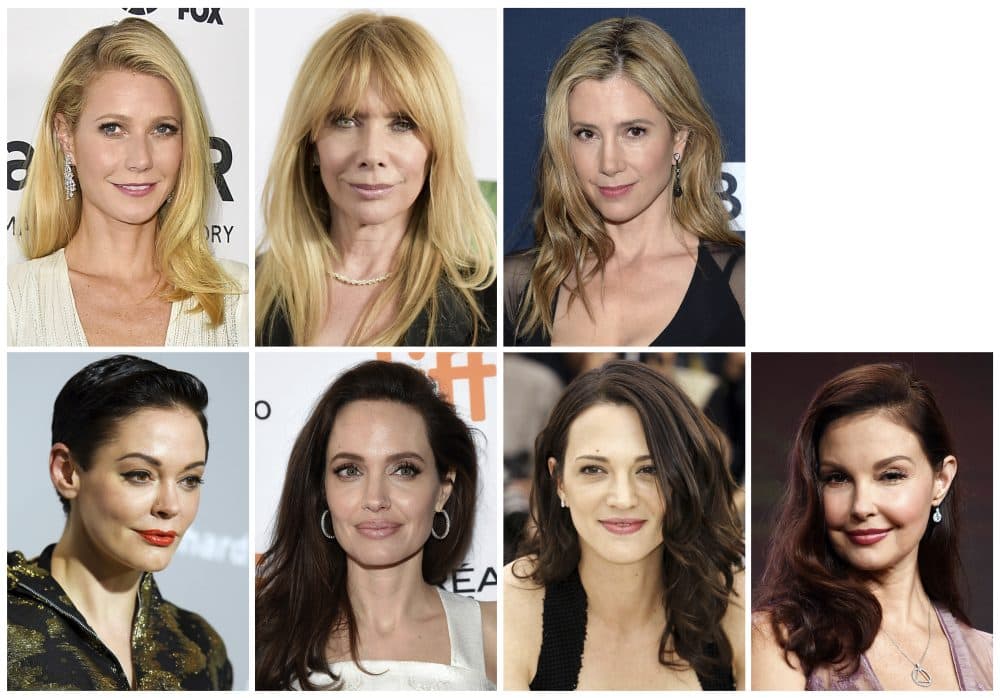 "Spotlight II"? So, does the Catholic Church now make a movie about Hollywood?
A rose by any other name. The Weinstein Company is apparently debating changing its name. Debating? This is a no-brainer. "To weinstein" is now a verb meaning to aggressively sexually harass. If the company doesn't implode (the most likely outcome), it needs to erase Harvey entirely, in the same way dictatorships airbrush out the images of the purged. Harvey who?
Meanwhile, back in our nation's capital. I almost felt sorry for Trump this week. Despite his best efforts, he couldn't break through the Weinstein-driven fray. And Lord knows, he tried. He Twitter-feuded with GOP Sen. Bob Corker. His EPA rolled back the agency's Clean Power Plan. He escalated further the likelihood of war with North Korea. He said he was smarter than on-the-ropes Secretary of State Rex Tillerson. Through executive action, he began to unravel Obamacare. And he took on the First Amendment, saying it was "disgusting the press is able to write whatever it wants to write." OK, maybe I'm not feeling sorry for Trump. He did everything he wanted — and managed to do so under cover of Weinstein.
Not-so-public servants. Grubb's Pharmacy in D.C. said it filled prescriptions for Alzheimer's disease for members of Congress. Aside from the shocking lack of ethics displayed by the appropriately named Grubb's, there's now a cottage industry in Washington trying to figure out who. Here's the answer. Upon election, members take an oath of office to "well and faithfully discharge the duties of the office." Those who've forgotten that obligation have the disease. I figure that's at least a majority.
Sugar Heaven. Cook County — which includes Chicago — repealed its penny-per-ounce tax on soft drinks. Health advocates upset about sugar in American diets were outraged. Too bad. This was nothing more than a tax under the disguise of health. For example, it applied to sugar-free sodas. And it didn't apply to fruit juices, which can have more sugar per ounce than do soft drinks. On top of that, the tax was grossly regressive. Good riddance.
What part of Boy Scouts don't you understand? The Boy Scouts announced it will now accept girls, leading to predictable grumbling. It's an overdue change. Why too can't girls be "trustworthy, loyal, helpful, friendly, courteous, kind, obedient, cheerful, thrifty, brave, clean, and reverent?" Still, the ones who should be most incensed are the Girl Scouts. This looks a lot like a hostile takeover. When the Boy Scouts start selling cookies, you'll know for sure.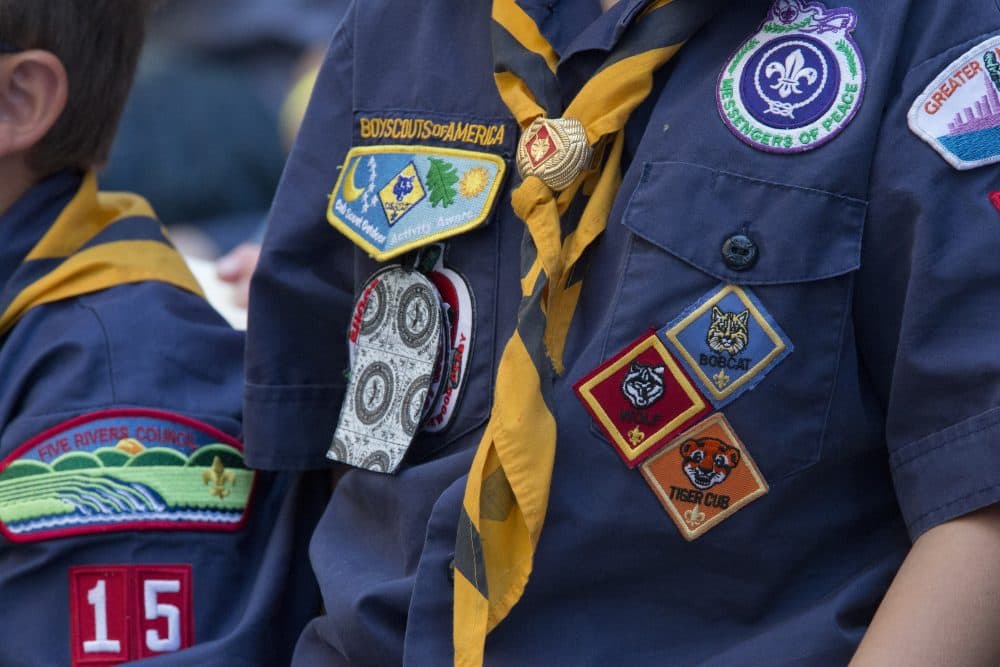 Gratitude. Red Sox manager John Farrell led the team to its second straight division title, so this week the team fired him.
A tree falls in the forest; no one around. Boston Mayor Marty Walsh took on challenger Tito Jackson in a Wednesday debate that few saw since no local commercial TV stations even bothered to carry it. As far as Walsh is concerned, that's just fine. Jackson, largely unknown, craves the oxygen of public exposure. It's the only way he has a chance. And with Election Day just 25 days away, it increasingly looks like it's a chance he'll never get.
The menopause that refreshes. And finally, New Hampshire's Portsmouth Brewery released "Libeeration," a beer aimed at menopausal women with an herbal concoction "believed to relieve symptoms like sleeplessness, hot flashes and mood swings." Beer as medicine? Do older men get equal time? How about something aimed at improving potency? Oh yeah, that would be called: Not drinking beer at all.