Americans Are Still Dying From AIDS. We Need More HIV Prevention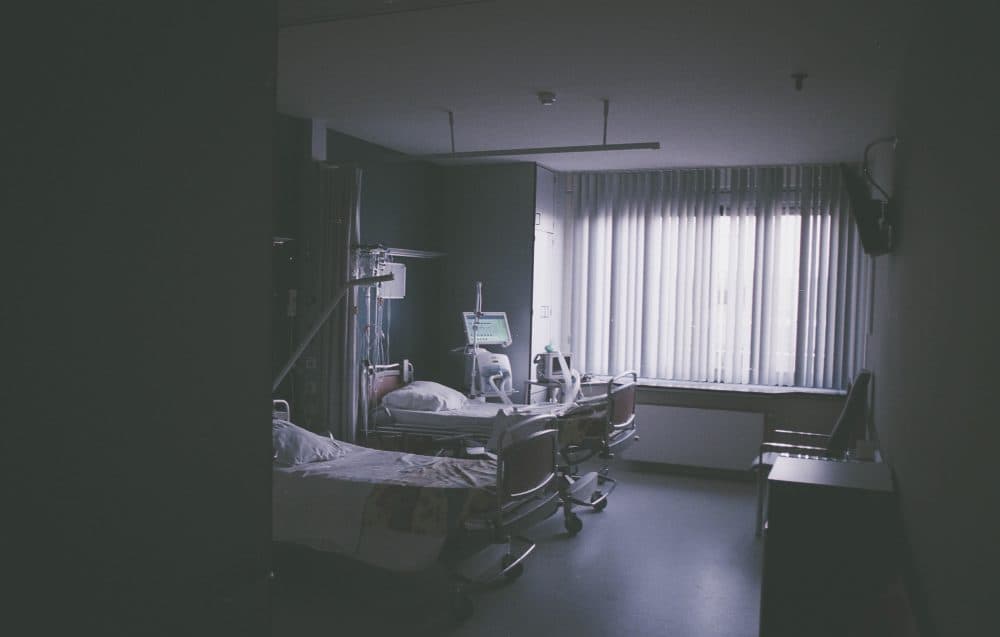 This article is more than 5 years old.
I did not need to look at his blood work to know. When John slowly walked down the hall towards the exam room supported by a cane, his tired eyes staring from skeletal sockets told me the story. He already had advanced HIV, AIDS. He had been tested for HIV only five weeks before, when an unusual fungal infection in his lungs had stolen his breath. The police had found him "down" in the parking lot of a fast-food chain where he hung out in his homelessness.
Our medical team thought he was lucky to have been found in time, tested for HIV and connected to care. We had powerful medications which if started in time, could reverse the damage done to his emaciated body, to his immune system, to his longevity. John did everything we asked, took the medications, came to appointments and did the lab work. His blood counts improved and we kept hoping. Then he was diagnosed with an untreatable cancer, related to his damaged immune system. We had been too late.
Many people are still dying of HIV. They are just doing so invisibly and unreported in the media.
Less than a year after his HIV diagnosis, John was dead. Like many who are diagnosed late, he did not benefit from the advances in HIV treatment in time to prevent his death. Many people are still dying of HIV. They are just doing so invisibly and unreported in the media.
The recent death of Michael Friedman, a talented and beloved composer who died within nine weeks of a positive HIV test did make the news. Unlike John, he was not homeless, disenfranchised or uneducated. As a gay man, he was in a risk group for whom the Centers for Disease Control and Prevention, recommend annual testing. There could be many reasons why a famous Broadway composer and an unknown homeless man were not tested for HIV in time. Michael and John are not alone in this respect.
Three out of 10 gay men have never been HIV tested, even once. In addition, the CDC recommends that every American between the ages of 13 and 64 be tested at least once in their lifetime, and annually if they have risks for acquiring HIV, yet five out of 10 Americans have never been tested. This failure to test leads to delays in diagnosis until those infected are physically sick, which may be too late.
The ravages of advanced HIV infection, the nearly-forgotten news items of the 1980s like PCP — Pneumocystis pneumonia -- and Kaposi Sarcoma, are still afflicting those diagnosed late, even if this fact is no longer news. In the last few years we have learned that taking HIV medications early in infection decreases not only these advanced-HIV-related illnesses, but also the risk of some cancers, cardiovascular disease, and renal and liver problems. All of these gains in treatment were advantages that John and Michael did not benefit from. We cannot change all the things that prevented John and Michael from getting tested in time. But we, as a society are responsible.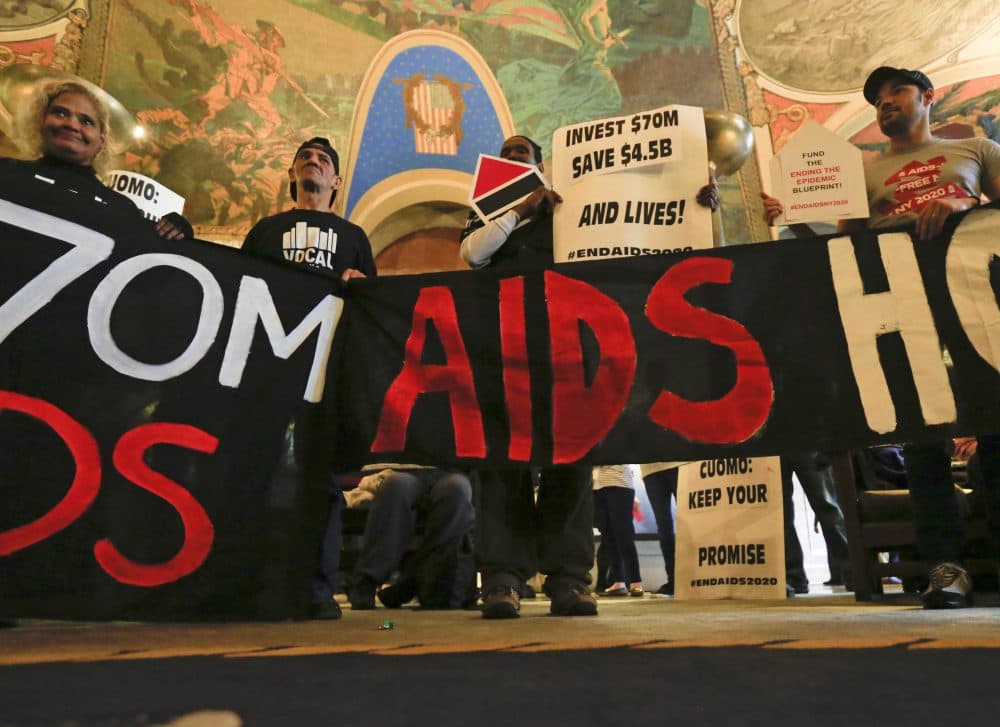 We have not done enough to support and promote HIV programs. We need to spread HIV education and prevention messages to all Americans and their doctors alike. We need to emphasize the importance of timely HIV testing and access to medical care. Maintaining an HIV-infected person on medication will protect their health as well as protect their partner from getting infected. For those who test negative, but remain at risk for HIV we must provide the option of PrEP, Pre-Exposure Prophylaxis, a daily pill that can prevent HIV infection.
Unfortunately, instead of supporting the goals of the National HIV/AIDS Strategy released by the White House in 2015, the Trump administration has made other plans. The 2018 budget is slated to attack the above goals. It will completely eliminate funding for centers which educate health professionals about HIV; cut funding for HIV prevention; eliminate the Minority AIDS Initiative fund when minority populations are disproportionately affected by HIV; cut housing for infected persons and more.
If we want to be responsible citizens, we must fight these immoral and senseless budget cuts. I am ashamed to think what John and Michael would say if they were with us today.