Forget Trump — And Other Things Democrats Can Do To Win Back The Power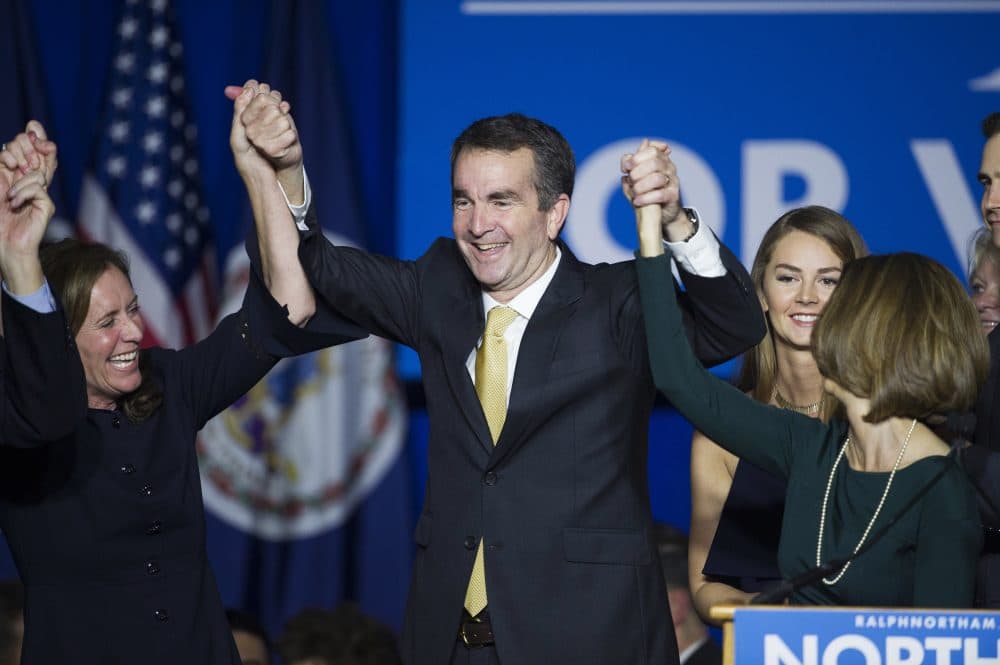 This article is more than 1 year old.
Tuesday night brought gaudy wins for Democratic candidates, from high-profile gubernatorial races in Virginia and New Jersey to the Upper Peninsula of Michigan, where a Democrat won a statehouse seat by 21 points — in a district our Republican president took by four points.
The conventional wisdom here is that this election was a repudiation of Donald Trump — his divisive rhetoric, his inability to tell the truth, the nauseating spin cycle of his scandals and feuds.
There's no doubt that a leader as widely loathed generates votes and volunteers for the other side.
But there's a deeper lesson here for Democrats, who are hoping anti-Trump fever will trigger an even bigger wave next year, and help them retake control of Congress. And that lesson is that Americans want a government that actually governs.
Imagine that.
Take a look at Maine, where voters passed an initiative to extend Medicaid to some 70,000 residents by a wide margin. The initiative was necessary because Republican Gov. Paul LePage had vetoed five previous bills seeking to expand Medicaid.
Why, you might wonder, would a Republican governor reject the chance to provide medical coverage to his most vulnerable constituents?
The job of the Democrats now is to stop running against Trump and to start running on a simple message: a government for the people.
LePage, who already has vowed to block the expansion, argues that it will bankrupt the program. In fact, under the Affordable Care Act, the federal government foots more than 90 percent of the bill, meaning that the state stands to receive $525 million per year.
To put it more bluntly: The governor of Maine (like his Republican colleagues all across the country) is rejecting more than half a billion dollars earmarked for the poor and elderly.
But actual citizens in Maine want that money. They want help paying for medical care. And they want help paying for education and housing and retirement. They want the government to play a role in improving their lives.
Long before Trump came along, the Republican Party had abandoned that fundamental goal. The modern GOP is bought and paid for by corporations and mega donors, which push them to pursue two not very surprising goals: deregulation and tax cuts for corporations and mega donors.
Of course, Republicans can't get elected pushing that agenda. So they've settled on a strategy of deception and demagoguery, feeding their base scapegoats rather than solutions.
This virulent brand white identity politics helped Trump get elected. But his ineptitude and corruption as a leader is now painfully obvious to most of the electorate.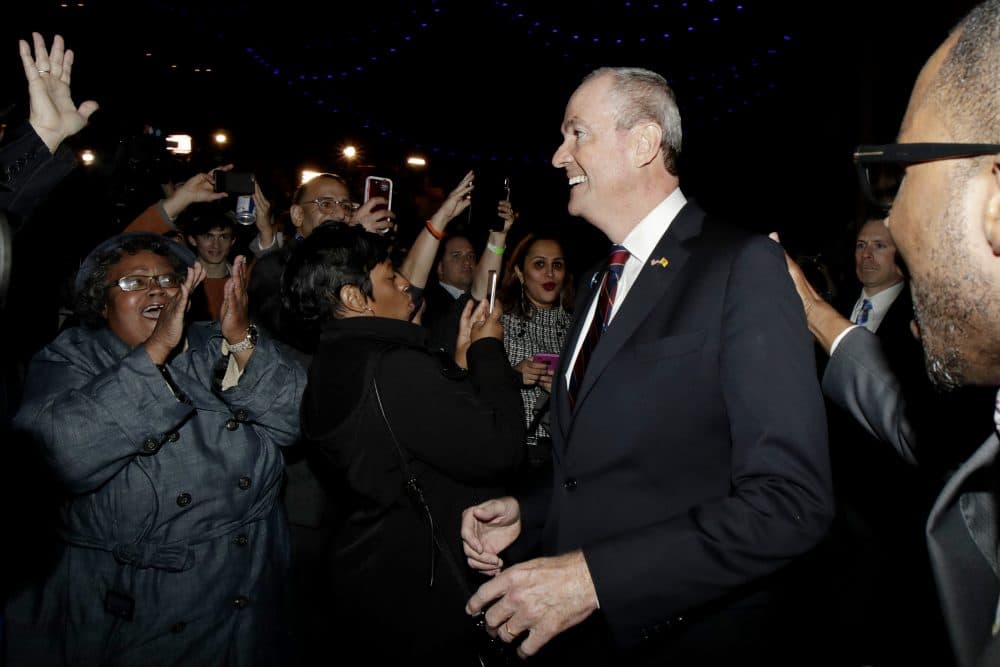 The job of the Democrats now is to stop running against Trump and to start running on a simple message: a government for the people.
This means speaking in concrete ways about the ways they plan to improve the lives of their constituents.
Rather than reacting to the new GOP tax bill that coddles the rich while ballooning the national debt, congressional Democrats should be presenting an alternative tax plan that raises taxes on millionaires and billionaires and provides big tax cuts to middle class and working class voters.
They should be putting together bills — at the state and federal level — that would expand the ACA, and make health care cheaper and easier to afford.
They should be formulating common sense plans to deal with climate change, immigration, gun control — issues in which their goals are supported by a huge majority of Americans.
Forget responding to the GOP's fraudulent agenda and inflammatory culture wars. Democrats need to present an affirmative vision of what they would do with the power to govern.
It's not enough to be against an unpopular incumbent. If the Democrats want to take back control in 2018, they need to offer moderate Republicans and independents a path to concrete change, a way out of the angry, hyper-partisan politics that Trump, and Trumpism, ushered in.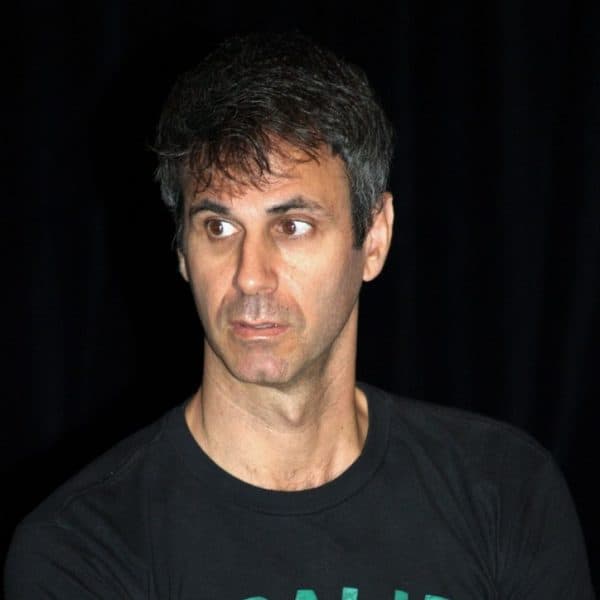 Steve Almond Cognoscenti contributor
Steve Almond's new book, "Bad Stories: What the Hell Just Happened to Our Country," is now available. He hosts the Dear Sugars podcast with Cheryl Strayed.