Don't Play Politics With Kids' Health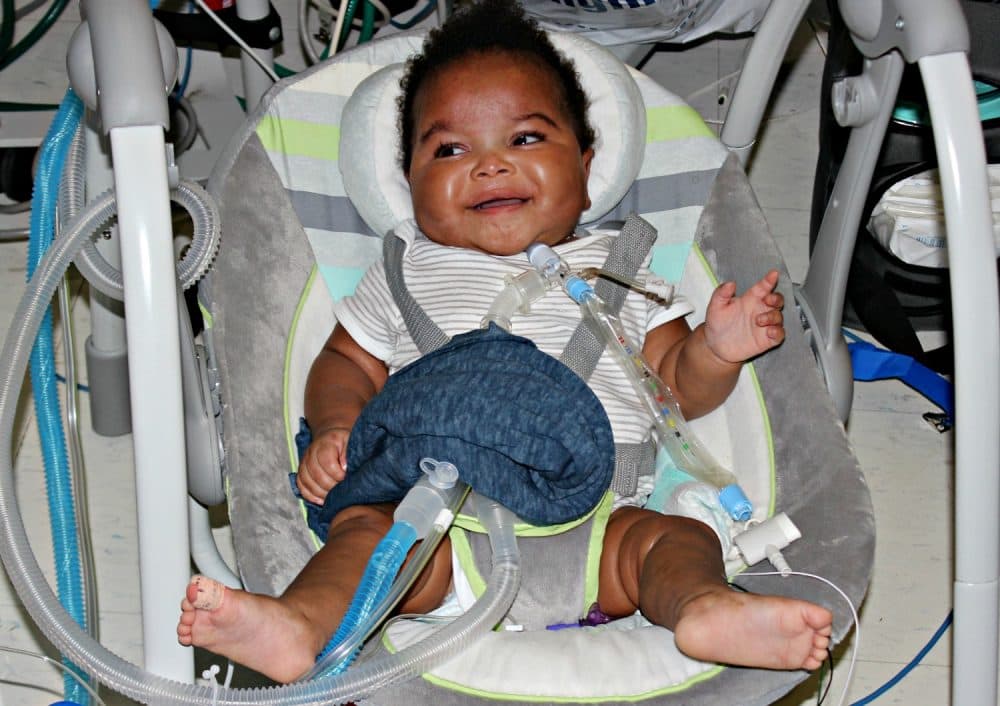 This article is more than 3 years old.
When Congress allowed the Children's Health Insurance Program (CHIP) to expire in September, it missed its first opportunity for bipartisan action to ensure more children have access to health care.
In the rush to leave Washington for the holiday recess, Congress passed an extension to fund CHIP through March 2018 by providing $2.85 billion. This temporary fix is far from the five years of funding that was promised, and absent a longer-term fix, millions of children could lose health coverage. Already, according to Joan Alker, executive director of the Georgetown University Policy Institute, 1.9 million children in 25 states are at risk of losing coverage in January.
CHIP provides coverage for children of working families who earn too much to qualify for Medicaid coverage for their kids, but not enough to afford private insurance. CHIP covers 9 million kids in America – about one in eight children. In Massachusetts, 172,000 kids aged 0 to 18 are covered by CHIP. We know healthy children grow up to become healthy adults, and CHIP helps ensure that the children covered by it reach their full health potential.
Our organizations have a long history of collaborating with each another. In the last four years, Franciscan Children's and Boston Children's Hospital have partnered to treat nearly 600 children in New England with complex medical and rehabilitation needs.
It seems Congress ought to be able to enact a straightforward funding solution for CHIP, the rare program that does have bipartisan support.
This includes young patients like Dorian Powell. Dorian was born three months premature and weighed just 15 ounces at birth. Dorian's mom, Jasmyn Hart, didn't know what to expect for her son, but she knew she would be with him every step of the way, despite having to travel back and forth to the hospital in Boston from her home and job in Springfield, an hour and a half away.
Dorian faced his share of complex medical challenges throughout multiple procedures and hospital stays. The boy has spent his life in a hospital — Dorian has never lived at home.
After multiple serious infections in his intestines, he was transferred from Baystate Hospital, where he was born, to Boston Children's Hospital. At Boston Children's, he had a feeding tube inserted into his intestines to prevent further damage. He also had an ultrasound of his heart, which revealed abnormalities in his lungs. He needed a ventilator to breathe.
At Franciscan Children's, a team of professionals provided support for his ventilator and fluid intake, and administered special medications to address the abnormalities in his lungs.
Now, at 20 months old, Dorian is described by his nurses as strong, spunky and always smiling. He continues to receive care from Franciscan Children's and continues to thrive. He makes trips back to Boston Children's every month to monitor his lungs and is on the waiting list for a lung transplant.
Access to the life-saving treatments that Dorian and patients like him receive at Boston Children's, including cardiac and GI procedures, and the complementary post-acute care and rehabilitation services they receive at Franciscan Children's, would not be possible without CHIP. In Dorian's case, and many others, it's no exaggeration to say that absent these services he might not be alive.
The number of children with what the medical community terms "complex medical needs," including children born extremely premature with multiple congenital anomalies, is growing 5 percent every year. The CHIP program is essential to making sure these kids can thrive.
After CHIP expired last September, Massachusetts received more than $50 million from the federal government to sustain the program in the short-term. But even with this additional funding, Massachusetts will exhaust its CHIP funds in early 2018. CHIP is historically bipartisan legislation: Orrin Hatch, Republican senator of Utah, was one of its founders in the late 1990s. If federal CHIP funding is not reauthorized — lost in the hyper-partisanship of Washington — Massachusetts is at risk of losing $295 million next year. This would put funding for these children in jeopardy.
To continue caring for kids like Dorian, Congress needs to move quickly to enact an immediate five-year extension of CHIP so that families in the commonwealth can access the care they need. It seems Congress ought to be able to enact a straightforward funding solution for CHIP, the rare program that does have bipartisan support. Our patients and families, whose strength and resilience inspire us every day, rely on this program. We can't let them down.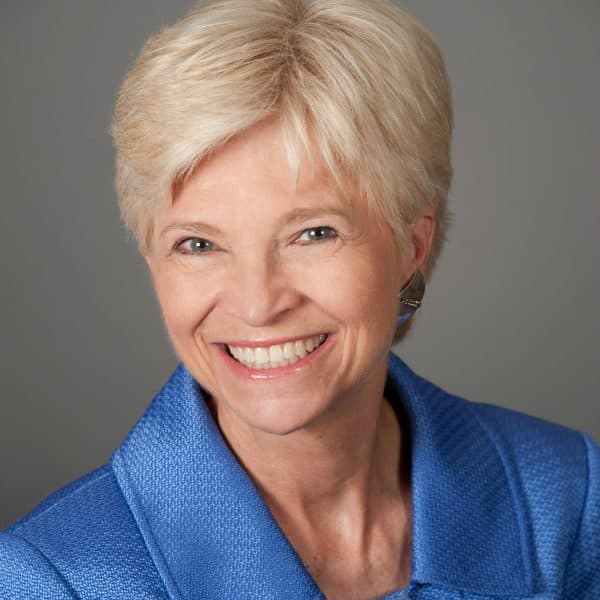 Sandra Fenwick Cognoscenti contributor
Sandra Fenwick is President and CEO of Boston Children's Hospital.