Poem: We're Arming The Teachers. But Why Stop There?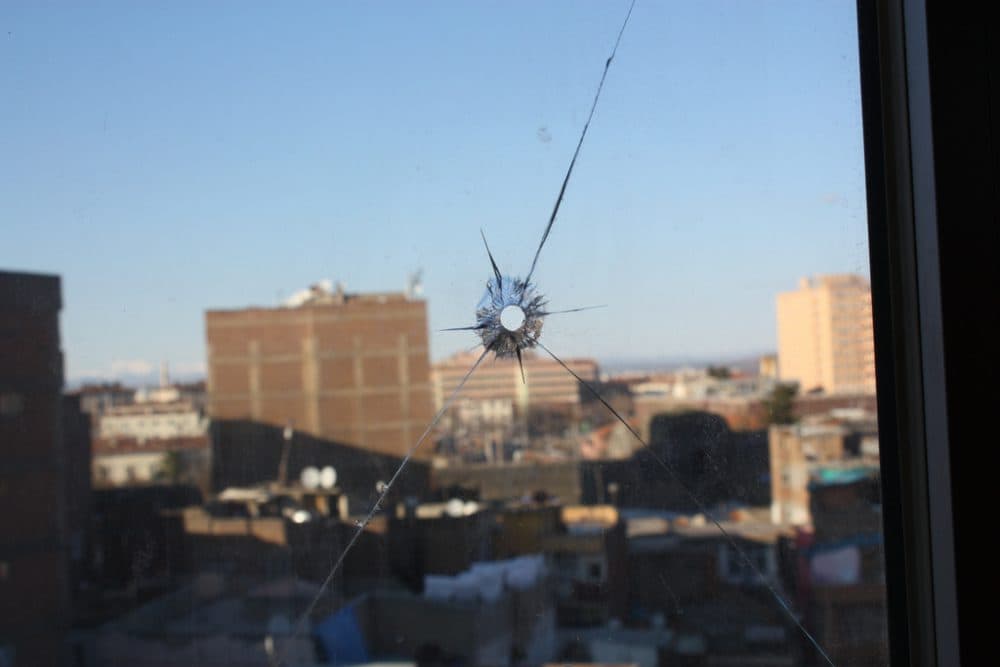 This article is more than 3 years old.
We're going to arm the teachers, sure. But are we stopping there?
Perhaps the postal workers should have guns, and if we dare,
We ought to arm the lumber jacks, the miners, and the men
And women who sweep streets, bake bread, sell cars and maybe when
We've also given guns to all folks who walk our pets,
And serve us at the restaurants, and drive our busses … let's
Not fail to give an automatic to each nurse and doc
Who has to work to save the lives — sometimes around the clock --
Of people who've been shot because they didn't have a gun.
And why should judges and attorneys miss out on the fun?
Give them all guns as well, I think, and let's not stop at that:
Give guns to folks who make each shirt, each pair of pants, each hat …
And to the folks who sell them, too, and to each farming gent
Or lady, and to every seamstress who has sewed a tent.
Let's not leave out the lighthouse keepers, arm the plumbers, too.
And what about the he or she inclined to sell a shoe?
The painters must have weapons, and don't leave the poets out.
And I believe I know who wins this game. There is no doubt
The folks who make and sell the guns will loudly now rejoice,
When everybody's strapped because they feel they have no choice.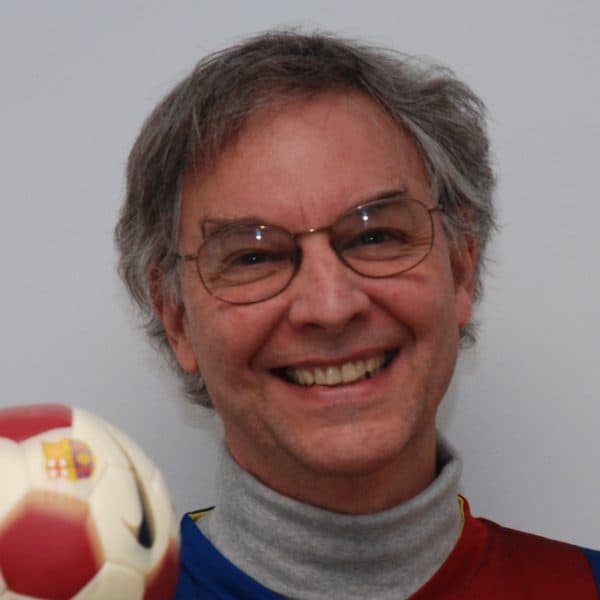 Bill Littlefield Host, Only A Game
Bill Littlefield was the host of Only A Game from 1993 until 2018.