An Appeal To The Vatican On NH Hospital Deal
This article is more than 10 years old.
Barbara Hagan, a former state representative from Manchester, NH and self-described "right to life activist," awaits Wednesday's vote on a controversial hospital acquisition:
The clock is ticking in New Hampshire over the secular Dartmouth Hitchcock Health's controversial takeover of Catholic Medical Center in Manchester. Although the New Hampshire attorney general has 120 days to review the merger proposal, filed on January 21st, that review may be coming to an abrupt end. A resolution approved by the Legislature's Commerce Committee to refer the matter to Probate Court goes before the full New Hampshire House of Representatives for a vote on Wednesday, February 3.
If the House votes in favor, Catholic Medical Center's CEO Allison Pitman will no longer be able to hide behind semantics, empty promises and blanket denials. CMC will be confronted by a reality it has yet to face: a thorough legal review. CMC and DHH will be forced to answer questions candidly under oath. Calling an acquisition an "affiliation" as they have done for six months, will not play as well in the court room as it does on talk radio. The Probate Court can review CMC and Dartmouth's plans to create a statewide healthcare giant that dominates healthcare consumers from Boston to the Canadian border, forces increased costs on New Hampshire residents and businesses and limits choices for patients.
Meanwhile, a group of concerned Catholics have appealed to Vatican offices to stop the takeover and preserve a Catholic healthcare option in new Hampshire. The state's Catholic community continues to be ill-served by a bishop whose punishment for making a mess of things in Boston was to be sent to New Hampshire to create new controversies. Bishop John McCormack's tacit approval of this merger from the start has been about as genuine as Pontius Pilate's hand-washing.
Soon enough, the clock will stop ticking, and the bell will toll. The only question left is when, since we Catholics know better than to ask for whom.
This program aired on February 2, 2010. The audio for this program is not available.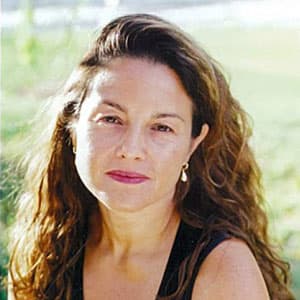 Rachel Zimmerman Health Reporter
Rachel Zimmerman previously reported on health and the intersection of health and business for Bostonomix.