Another Blow To Autism-Vaccine Theory
This article is more than 10 years old.
The Boston Globe reports that the British medical journal, The Lancet, retracted a flawed study that linked autism and other problems to childhood vaccines for measles, mumps and rubella.
The study, by the controversial (and now officially discredited) doctor Andrew Wakefield, was one of the key documents to launch the anti-vaccine movement among parents in the U.K and the U.S. The Globe states:
Last week, Britain's General Medical Council ruled that Wakefield had shown a "callous disregard" for the children used in his study and acted unethically. Wakefield and the two colleagues who have not renounced the study face being stripped of their right to practice medicine in Britain.

For the study, Wakefield took blood samples from children at his son's birthday party, paying them 5 pounds each ($8) for their contributions and later joking about the incident.
And in her Motherlode blog in the New York Times, Lisa Belkin offers a post by a mom frustrated by false promises that children with autism can be "cured" (see also, actrees turned autism-cure crusader, Jenny McCarthy).
This program aired on February 2, 2010. The audio for this program is not available.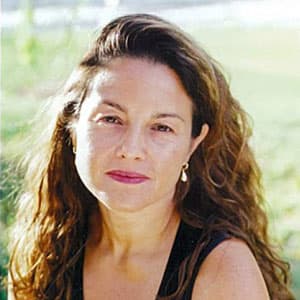 Rachel Zimmerman Health Reporter
Rachel Zimmerman previously reported on health and the intersection of health and business for Bostonomix.