Obama's All-Inclusive Summit On Health Reform
This article is more than 10 years old.
The New York Times reports that President Obama will hold a televised, bi-partisan summit on health care reform at the White House Feb. 25. According to the report:
The president made the announcement in an interview on CBS during the Super Bowl pre-game show. The meeting would mark the first time in the long health care debate that leaders from both sides would be allowed to air their ideas publicly and see if they can find agreement.

Mr. Obama did not say what he was willing to give up in the negotiations or chart a specific legislative strategy for moving a bill through Congress.

"If we can go step by step through a series of these issues and arrive at some agreements, there's no reason we can't do this faster than it took last year," Mr. Obama said in an interview on Sunday afternoon from the White House Library.
Indeed, over the weekend, Obama told Democrats gathered for a DNC meeting, not to simply, "regroup, lick our wounds and try to hang on" during a challenging political season, but to actually press on and find a way to pass health care reform and other programs that would create jobs, according the The Times.
This program aired on February 7, 2010. The audio for this program is not available.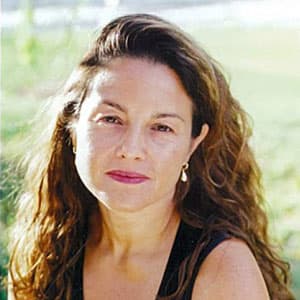 Rachel Zimmerman Health Reporter
Rachel Zimmerman previously reported on health and the intersection of health and business for Bostonomix.