Gov. Wants Power to Control Health Care Costs
This article is more than 10 years old.
The Boston Globe reports on a bill introduced by Gov. Deval Patrick that would give the administration sweeping authority to hold down health care costs by vetoing charges set by hospitals, doctors, insurers and other providers that are deemed excessive.
The proposal, which aims to ease the financial burden of small businesses and their workers, is laid out in a 40-page bill, according to the Globe, that seeks to give "the insurance commissioner the power to essentially cap health care price increases" to make medical care more affordable.
Rates hospitals and other health providers charge insurers would be "presumptively disapproved as excessive'' if they increased faster than the level of medical inflation, and they could be rejected after a public hearing.

Similarly, for health insurance plans sold to employers with 50 or fewer workers, premium increases that exceed one and a half times the level of medical inflation would be considered excessive and could be turned down.

The legislation would also impose a two-year moratorium on lawmakers' mandating any new health benefits that must be covered by insurance plans, a practice that employers have said drives up their health insurance premiums. Small businesses have been hit with double-digit rate increases in recent years.
This program aired on February 11, 2010. The audio for this program is not available.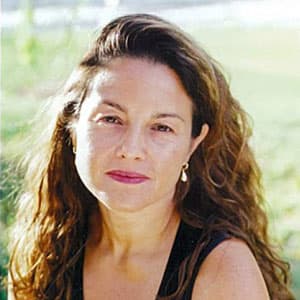 Rachel Zimmerman Health Reporter
Rachel Zimmerman previously reported on health and the intersection of health and business for Bostonomix.