The Kids Are Not All Right
This article is more than 10 years old.
My WBUR colleague Sacha Pfeiffer reports on a new study that finds chronic health problems have more than doubled among U.S. children in the past 20 years.
The study, which appears in The Journal of the American Medical Association also says that about half of all children in the U.S. will be obese or have another chronic health condition, such as asthma or a learning or behavioral disorder, at some point during childhood.
But Dr. Jeanne Van Cleave, the study's lead author, says with treatment, many of these chronic conditions could dissipate. She tells WBUR:
"The kids could be getting excellent treatment, which helps their condition resolve over time, or a child's natural development will make it such that the condition will resolve over time," said Van Cleave, a researcher with the Center for Child and Adolescent Health Policy at Massachusetts General Hospital and an instructor of pediatrics at Harvard Medical School.

Still, she cautioned, "it's not OK to say, 'Don't worry about it' if your child has a chronic condition. He or she needs to be cared for by a physician and receive high-quality health care. That's very important no matter if the condition will go away on its own or not.
This program aired on February 17, 2010. The audio for this program is not available.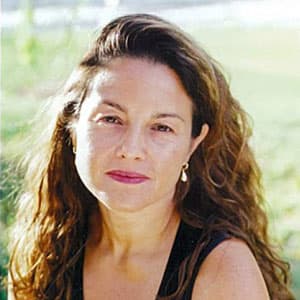 Rachel Zimmerman Health Reporter
Rachel Zimmerman previously reported on health and the intersection of health and business for Bostonomix.