A Sobering Message For Dems
This article is more than 10 years old.
Here's The Washington Post's E.J. Dionne Jr. delivering a crystal-clear message to Democrats, who are still struggling to prove to the public that they can, indeed, govern. In the piece called, "What's Holding The Democratic Party Down," Dionne writes:
If you want to be honest, face these facts: At this moment, President Obama is losing, Democrats are losing and liberals are losing.

Who's winning? Republicans, conservatives, the practitioners of obstruction and the Tea Party.

The two immediate causes for this state of affairs are a single election result in Massachusetts and the way the United States Senate operates. What's not responsible is the supposed failure of Obama and the Democrats to govern as "moderates." Pause to consider where we would be if a Democrat had won the Massachusetts Senate race last month. In all likelihood, health reform would be law, Democrats could have moved on to economic matters, and Obama would be seen as shrewd and successful.

But that's not what happened, and Republican Scott Brown's victory revealed real weaknesses on the progressive side: an Obama political apparatus asleep at the switch, huge Republican enthusiasm unmatched by Democratic determination, and a focused conservative campaign to discredit Obama's ideas, notably his economic stimulus plan and the health-care bill.
But there may still be a path toward legislative victory, at least for health care. According to The Post's Shailagh Murray, a very limited health care reform bill with certain critical elements — like health insurance coverage for all children and tax credits for small businesses to help defray costs — appears to enjoy fairly broad public support.
This program aired on February 19, 2010. The audio for this program is not available.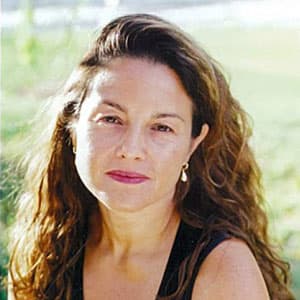 Rachel Zimmerman Health Reporter
Rachel Zimmerman previously reported on health and the intersection of health and business for Bostonomix.