Another Ruling Blocks Insurance Rate Hikes
This article is more than 9 years old.
In another blow to health insurers seeking premium increases, a judge ruled that Harvard Pilgrim Health Care of Wellesley and Fallon Community Health Plan of Worcester must submit premium rates at 2009 levels, the Boston Globe reports.
The insurers say they will appeal the ruling by Judge Stephen Neel of Suffolk Superior Court.
The decision is just the latest clash in an ongoing battle between insurers and state regulators over health insurance rates for small businesses and individuals. Reporter Kay Lazar writes:
State regulators, abiding by Governor Deval Patrick's pledge to deny rates deemed excessive, turned down 235 rate increases proposed by six insurance carriers for individuals and small companies, which make up what is known as the small group market and includes about 800,000 people. The rates were to take effect April 1.

Murphy then ordered insurers to resubmit their rates using April 2009 prices. The insurance companies responded by seeking a court injunction that would allow them to charge the higher rates, but Neel last week ruled they must exhaust administrative appeals within the insurance division before moving forward with court action against the state. That process could take months.

This program aired on April 22, 2010. The audio for this program is not available.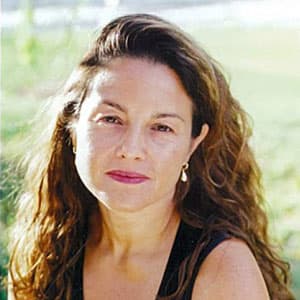 Rachel Zimmerman Health Reporter
Rachel Zimmerman previously reported on health and the intersection of health and business for Bostonomix.