Drug Alerts At Your Fingertips
True, I didn't really need to know that the FDA has issued an alert on "Mr. Magic Male Enhancer" for having an "undeclared drug ingredient." (I'm shocked, shocked!)
But I downloaded this new free app — MedWatcher — from Children's Hospital Boston researchers because it promises to make it easier than ever to check the safety records for just about any drug anybody in my family may take. And it lets me report any bad side effects to the FDA in a few minutes (I got slightly stuck a couple of times when I tried it out, but I'm missing the gene for technological intuition.)
Now, not that you'll ever catch me parroting the uber-hip gurus of "social networking," but here's my favorite part of MedWatcher: I don't have to wait for official FDA reports. When people punch in their own side effects, I'll be able to see them — as anonymous reports — on MedWatcher.
So I can tap into the wisdom of the crowd even before I get the official wisdom from the FDA. And given how often the federal authorities have pulled drugs from the market only after quite a few people have died or been hurt, I figure that's a good thing. Not that it's all the FDA's fault — people don't tend to know how to report their side effects, or even that they're supposed to.
"Our goal was to streamline the process [of reporting adverse events] but also to engage the public in safety surveillance in a way that is bi-directional," said John Brownstein, the Children's researcher who led the development of MedWatcher. "The app provides FDA official alerts right on your phone or iPad, but also enables more social interaction; people can see what other patients and physicians are reporting."
The app is meant to make reporting far easier for doctors as well. As Medwatcher.org puts it:
Clinicians will find MedWatcher to be a vast improvement over the paper and fax FDA MedWatch form. No more cramped text boxes or tiny font! Do it at your convenience and fulfill your professional obligations in a convenient way. Get your patients involved in their health.
MedWatcher is among a vibrant crowd of new apps that aim to bring health care to your smartphone. The Los Angeles Times publishes a guide to a few here.
If you try out MedWatcher, let us know how you like it. In iTunes store reviews, some users initially reported that it wouldn't load, but just about everybody who loaded it loved it — one person said, "Finally an app for clinicians that enables quick and easy reporting and a list of ongoing FDA alerts. Thanks!"
This program aired on September 16, 2010. The audio for this program is not available.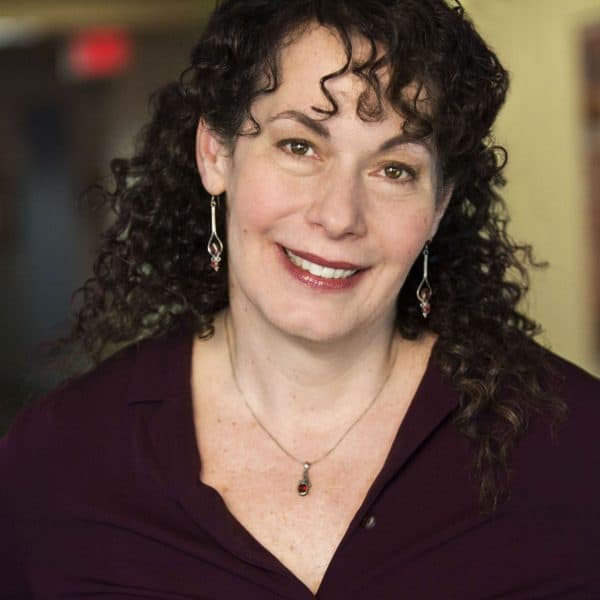 Carey Goldberg Editor, CommonHealth
Carey Goldberg is the editor of WBUR's CommonHealth blog.