A Pediatrician's Take On The Power Of Placebo
This article is more than 8 years old.
The authors in the Beth Israel study hypothesized that the taking of a pill "triggers a sort of unconscious conditioning in our body to begin the healing process." Maybe folks feel empowered. Maybe they feel like they are doing something active to help themselves feel better when they take something for symptom relief. If that's the case, maybe the "something" doesn't have to be a pill.
Maybe exercise, yoga or meditation would do the same thing.
These authors also wondered if perhaps it was simply the visit with the doctor that made patients feel better. All patients in the study experienced "a warm, supportive patient-practitioner relationship." This has real implications for us as healers. Years ago, in the days prior to immunizations and antibiotics, doctors could offer little more than care-taking in certain illnesses: A hand held. A whispered word. Maybe these placebo studies are confirming that role. Maybe everything old is new again.
This program aired on January 4, 2011. The audio for this program is not available.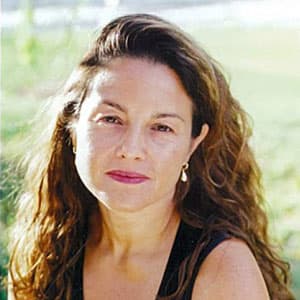 Rachel Zimmerman Health Reporter
Rachel Zimmerman previously reported on health and the intersection of health and business for Bostonomix.