Three Recent Warnings On Antidepressants; Latest Is Stroke Risk
This article is more than 9 years old.
Then, author and former Globe staffer Alison Bass reported a week ago on her blog here that a researcher has found that serious flaws tended to skew the biggest study ever of antidepressants toward making the drugs appear more effective than they really are.
And now, Dr. Adam C. Urato, assistant professor of medicine at Tufts, has just sent over the latest: a paper in the current American Journal of Psychiatry that suggests that antidepressants increase the risk of stroke. He emailed:
This is an important study with real public health implications. We have so many patients on these drugs and use seems to be ever-increasing. If they are associated with stroke, as they seem to be, that's information that patients and the public need to know.
When you combine this type of study showing a risk of stroke like this with the other studies that now show that antidepressants don't appear to have a clinically significant benefit for most patients with mild to moderate depression (i.e. most users) then you really have to question why so many patients are on these drugs.
I leave it to others to defend antidepressants, but here are the basics on the latest study: It appears in the May edition of the American Journal of Psychiatry. It uses a "case-crossover" design, which aims to identify triggers for events. In this case, the event is a stroke. It included more than 24,000 patients who'd had strokes in Taiwan. The findings:
We found that antidepressant use was associated with a 48% greater risk of stroke,

after taking confounding factors into account, and that the magnitude of associations was greater in high-potency inhibitors of the serotonin transporter than in low- and intermediate-potency inhibitors. Our findings are in agreement with those of previous studies showing that antidepressant use was associated with an increased risk of stroke, both ischemic (21) and hemorrhagic (22) types.

The authors note that depression itself is considered an independent risk factor for stroke. But their conclusions suggest that fending off stroke is not a good reason for prescribing antidepressants...
This program aired on May 2, 2011. The audio for this program is not available.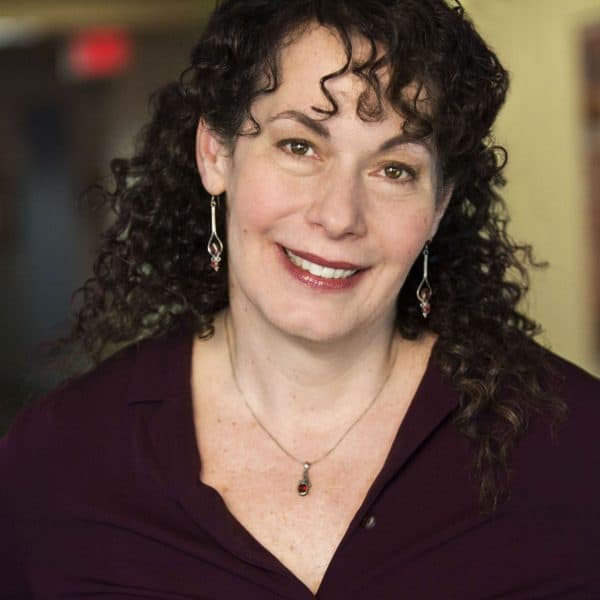 Carey Goldberg Editor, CommonHealth
Carey Goldberg is the editor of WBUR's CommonHealth section.