FDA Targets Bogus Treatments For Sexually Transmitted Diseases
This article is more than 9 years old.
The FDA is going after over-the-counter products that claim — falsely — that they can cure or treat sexually transmitted diseases.
"Let me be clear," says the FDA's Dr. Debbie Birnkrant, speaking on a video the agency put out as part of its joint campaign with the Federal Trade Commission against "fraudulent" STD treatments, most which are sold online. "These products won't work, and they could hurt you."
The FDA notes that there are approved treatments for STDs, but they require a visit to a health care provider, and a prescription:
Consumers should know that there are no FDA-approved drugs, vaccines, or dietary supplements available over-the-counter (OTC) that can prevent, cure, and/or treat sexually transmitted diseases (STDs). FDA-approved products for the treatment and prevention of STDs can only be obtained by prescription through a licensed healthcare professional. Some fraudulent STD products that have been identified include H-Stop Dx, H-Guard Dx, Wart Dx, Molluscum Dx, EverCLR3, Herpeset, C-Cure, Viruxo, Medavir, and Wartrol.
For more information on STD symptoms and treatment, go to the Centers for Disease Control and Prevention website.
This program aired on May 4, 2011. The audio for this program is not available.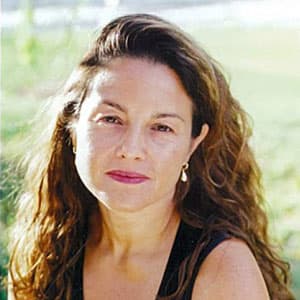 Rachel Zimmerman Health Reporter
Rachel Zimmerman previously reported on health and the intersection of health and business for Bostonomix.