Court Backs Immigrant Rights In Health Care Dispute
This article is more than 9 years old.
The court said that Massachusetts erred in 2009 when it cut health coverage for about 26,000 immigrants after state lawmakers eliminated $130 million in funding to help balance the state's budget.

The ruling did not order the state to reinstate full coverage for legal immigrants, but it paves the way for legal action by immigrant advocates that could do so.
The case was brought by Health Law Advocates, a partner to the consumer group Health Care for All, which said in a statement:

The ruling affects some 40,000 people, all legal, taxpaying residents of Massachusetts who were eligible for Commonwealth Care before the fall of 2009. About 20,000 people are enrolled in the Commonwealth Care Bridge program, which has lesser benefits and higher co-pays than CommCare. Another 20,000 are uninsured, locked out of coverage and relying on the Health Safety Net program for some care.

The recent substantial growth in tax revenues above forecast amounts (some $587 million in April alone) will allow the state to fund their re-integration into CommCare.

"We are very pleased that the Supreme Judicial Court has firmly and clearly stated that immigrants must have equal access to health care in our society. From the time legal immigrants were excluded from the benefits of the State's health care reform law, we believed that law was unfair and unconstitutional. Now, it is time to remove this stain from our historic movement to provide health care for all and allow immigrants back into the Commonwealth Care program which has provided health care access to so many in our communities," said Matt Selig, Executive Director of Health Law Advocates.
This program aired on May 6, 2011. The audio for this program is not available.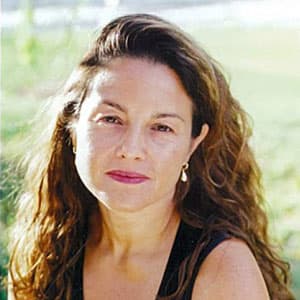 Rachel Zimmerman Health Reporter
Rachel Zimmerman previously reported on health and the intersection of health and business for Bostonomix.