Breaking: Tufts, Nurses Reach Tentative Pact; Strike Averted
This article is more than 9 years old.
From the MNA release:
Increased staffing with limits on nurses' patient assignments in a number of areas – the hospital has agreed to limit patient assignments for nurses working on the medical-surgical floors to six patients on the night shift, and to no more than two patients in the intensive care units. The hospital has also agreed to language in the contract that assures they will not move to a six patient assignment for medical-surgical nurses on the day and evening shifts for the life of the agreement. The hospital has also agreed to convert a number of temporary travel nurses positions to core staff, which will further improve care on a number of units and has increased positions in its float pool, which will provide nursing support to overburdened units.

Also:
-The addition of charge nurses with limited assignments to a number of the hospital's busiest medical surgical floors on day and evening shifts.
-Strict limits on mandatory overtime... No nurses will be required to work more than 16 hours in a single shift, and cannot be assigned more than 12 hours of mandatory overtime in a calendar quarter. The hospital has also agreed to post full schedules to minimize the need for mandatory overtime.
-Protection from inappropriate floating
-Wage increase – the pact includes a 2% across the board wage increase for all nurses upon ratification.
Here's what management had to say this morning:
Tufts Medical Center announced this morning it has reached a tentative 18-month contract extension agreement with the Massachusetts Nurses Association/National Nurses United, averting a 5-day strike the union had planned beginning at 6 a.m. today.

"For the past six months Tufts Medical Center has negotiated in good faith with the MNA/NNU, and we are pleased that we have been able to reach a tentative agreement and avoid a strike," said Ellen Zane, President and CEO of Tufts Medical Center. "This has been a long and difficult process, but throughout we have listened to our nurses and responded to their needs. We value the hard work and dedication of our nursing professionals, who are some of the most skilled in the nation. Now is the time for us all to move forward together."

The final agreement contains additional resources for nurses, including a charge nurse program and a more robust float pool. Nurses will receive a 2-percent salary increase.

Both organizations acknowledged their joint commitment to safe, high quality patient care and agreed that the decision to increase a nurse's patient assignment above normal staffing patterns would be worked out by the nurse manager or supervisor in collaboration with the RNs involved and the nurse executive as needed. There are no mandatory ratios in the contract.

"Tufts Medical Center is known for exceptional clinical care and great compassionate, and our nurses are a vital part of our medical care team," said Michael Wagner, MD, Chief Medical Officer at Tufts Medical Center. "We are thrilled that our nurses will continue to be with our patients Friday morning."

Tufts Medical Center provides outstanding care that has been recognized by independent, third-party organizations including the Joint Commission, University HealthSystem Consortium and the Massachusetts Department of Public Health.

"I am extremely grateful to all our employees who worked tirelessly to prepare our organization to carry forward with excellent patient care no matter what the result of our negotiations," Zane said. "We all look forward to continuing our work for our patients, side by side with our nursing colleagues."
This program aired on May 6, 2011. The audio for this program is not available.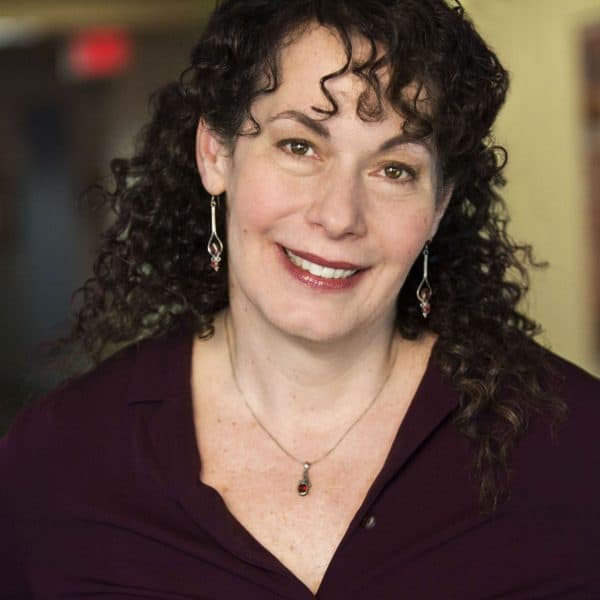 Carey Goldberg Editor, CommonHealth
Carey Goldberg is the editor of WBUR's CommonHealth section.