Doctor, Woman, Hairdo: Female MDs Walk A Fine Line
This article is more than 9 years old.
Still? Does this debate never end? I find it a little depressing that young doctors are still struggling with this distinction. Maybe it's a British thing.
But wait, it seems to work on TV. Dr. Eleanor O'Hara, played by Eve Best on the series Nurse Jackie, expertly blends high style and medical skill. True, she dates women, or at least dated one woman on the show, which makes the whole gender stereotype thing a bit more complex, but despite all that, no one ever questions her astute professionalism due to the height of her heels.
In real life, Pathiraja says her male medical colleagues "often comment that my Jackie O-inspired work wardrobe does not necessarily fit with being a feminist. Some have even suggested that I am "more feminine than the average female doctor." This raises the interesting question – are femininity and feminism mutually exclusive in medicine? Although 57% of new medical students are female, it appears that gender is still an issue in the medical world."
She notes that significant numbers of women still haven't made into into certain clubby, male-dominated specialties, like surgery. And she recounts an outrageous story of the editor of the BMJ, Fiona Godlee, who blogged about no longer dying her hair in an effort to be taken more seriously.
Must we all go gray to appear professional? Pathiraja writes:
It has been my experience that women in hospital medicine often adopt a "persona," in order to succeed and be accepted by their male colleagues. This often involves projecting an image of being uninterested in typical feminine pursuits such as glamorous dressing. It can also be through behavioural change; women act tougher or ruthlessly in order to fit in with the men. Female surgical trainees talk about acting "like one of the boys" by good humouredly sharing sexist banter and joshing in the operating theatre. They feel this is a necessary part of networking towards future success. Interestingly, this type of sexist banter is not tolerated in other sectors, where sexual harassment lawsuits are served regularly.
This program aired on May 10, 2011. The audio for this program is not available.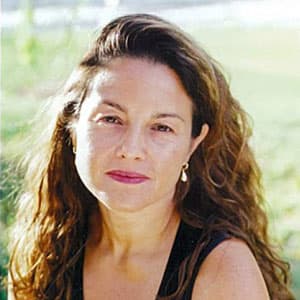 Rachel Zimmerman Health Reporter
Rachel Zimmerman previously reported on health and the intersection of health and business for Bostonomix.