RomneyCare: Big Speech On U.S. Health Law Coming Soon
This article is more than 9 years old.
The campaign provided The Globe with a scant outline of what RomneyCare might look like. (Hopefully the speech will be a little more fleshed out.) Here are the bullet points:
--Restore to the states the responsibility and resources to care for their poor, uninsured, and chronically ill.

--Give a tax deduction to those who buy their own health insurance, just like those who buy it through their employers.

--Streamline the federal regulation of healthcare.

--Reduce the influence of lawsuits on medical practice and costs.

--Make healthcare more like a consumer market and less like a government program.
Romney, a likely presidential candidate, has been forced to walk a fine line whenever he delves into the topic of health care. As the governor who signed Massachusetts' landmark health overhaul into law (the same law that later served as a model for national health reform) Romney can't escape his eternal connection to the 2006 reforms. Yet, he's bashed Obama's national health reform law on the campaign trail, saying what may work pretty well in Massachusetts won't fit every state.
The speech will surely get a lot of attention. Look for market-based fixes and schemes to reduce medical malpractice cases.
This program aired on May 10, 2011. The audio for this program is not available.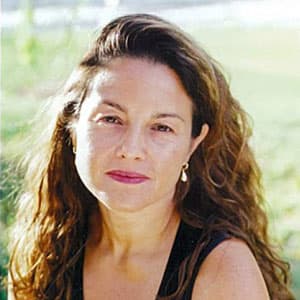 Rachel Zimmerman Health Reporter
Rachel Zimmerman previously reported on health and the intersection of health and business for Bostonomix.