Must-Read: Why Do Black Yale Men Die So Young? Is It 'John Henryism'?
This article is more than 9 years old.
Reporter and Brooklyn College journalism professor Ron Howell documents this frightening phenomenon in a superb article just out here in the Yale alumni magazine titled "Before their time." He mixes his fond memories of the extraordinary friends he has lost with analysis from experts about possible explanations. He writes:
Demographers tell me not to extrapolate too far with these numbers, which are by no means a valid sampling. But for those of us who have been thinking about this for years, the numbers have profound meaning. Denis E. Kellman '70, an attorney, lost his two best friends, Carl Palmer '70 and Ron Norwood, in 2005 and this past February, respectively. "I feel like the last man standing," Kellman says.

That black males overall die before others in America is well established. According to the latest National Vital Statistics report, life expectancy is 80.6 years for women in America overall and 75.7 for men. For white women, it's 80.9; for black women, 77.4. For white men, 76.2. For black men, 70.9.

Much of that difference can be ascribed to poverty, violent crime, and inequitable access to health care, and might be expected to narrow for black men of higher socioeconomic status. So the question is this: are the black men who went to Yale and similar institutions in the throes of the blooming civil rights era of the '60s—and who represented the first significant presence of African Americans on Ivy League campuses—now experiencing inequality in death, as their forebears did in life?

Many scientists, it pains me to report, believe the answer is yes.

Sociologist David R. Williams has done research showing that racial disparities in death rates pertain at "every level of income." In a 2002 paper, Williams went on to say something as surprising as it is ominous: "This pattern has been observed across multiple health outcomes, and for some indicators of health … the racial gap becomes larger as [the socioeconomic status] increases."
What in the world is going on here? Ron offers the "John Henryism" hypothesis:
One reason for this, researchers believe, is a phenomenon known as "John Henryism," a determination among these men to succeed even at the cost of their health. Duke psychiatrist Christopher L. Edwards explained the idea in reporting on a 2006 study:

People who are so intensely success-oriented and goal-directed, even beyond their resources such as income, education, or family support, might seem to succeed at first. But, long term they are likely to fail because their lack of resources will catch up to them. Add to that the African American situation, which, for many, includes an expectation that failure is inevitable, and you find yourself in a most destructive situation. They end up compromising their health, with higher rates of cardiovascular disease and death.

John Henryism was first identified by a public health researcher in a 1983 study on hypertension in black men. It takes its name from the black folk hero who, big in size and grand in strength, banged steel spikes into place during the nineteenth-century railroad boom. To save his job and those of other black "steel drivers," John Henry offered to show that he drive spikes better than the steam-powered hammers the bosses were introducing to save money. Henry labored valiantly, but he died in the effort. "Before I let this steam drill beat me down," goes the song, "I'll die with my hammer in my hand."
This powerful article made me stop and reflect that I've seen exactly this same pattern of premature death in men I've known personally. My old neighbor in Cambridge, Gerald Gill, a Tufts history professor and one of the quietly kindest people I've ever met, suddenly dead at 59. Gerald Boyd, former managing editor of The New York Times, dead at 56 from lung cancer. And others.
Ron writes that he's coming to believe that indeed, discrimination produced a particularly toxic form of stress in black men high on the ladder. He writes:
I can only hope that the incredible changes we have witnessed in our society over the past 40 years—and the hopeful signs of our nation's racial advancement, most notably the election of Barack Obama as president—will mean that current and future generations of Yale graduates do not see mortality differentials of the kind we appear to be experiencing now.
This program aired on May 16, 2011. The audio for this program is not available.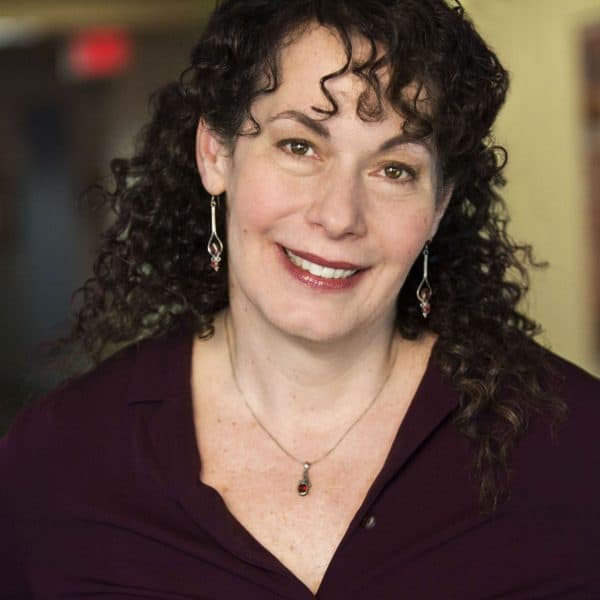 Carey Goldberg Editor, CommonHealth
Carey Goldberg is the editor of WBUR's CommonHealth section.