'A Thousand Brilliant Minds' Unleashed On Health Reform
This article is more than 9 years old.
"We have the ability to unleash a thousand brilliant minds, to innovate and create and find better ways to provide care and pay for care."

That lovely phrase came today from the Massachusetts Health and Human Services Secretary, Dr. JudyAnn Bigby. It may come back to haunt her, if people start comparing those thousand brilliant minds to a thousand cooks, spoiling the broth. But it seemed to sum up nicely today's premiere in the series of legislative hearings to be held on Gov. Patrick's proposals for the next phase of health reform.
I can't stomach the word "stakeholder." It always makes me think of someone clasping a filet mignon. So let's just say that all the state's major players in health care began to weigh in today on the governor's plan, along with anyone else who wanted to testify. The hearing was the first of five planned; the next is Monday in Worcester. With about 50 people signed up today, it was looking like a long, long day at the State House for the legislature's joint committee on health care financing.
The hearing began with Gov. Deval Patrick's testimony, but let's jump first to Attorney General Martha Coakley, in the video below. Her main point: The proposed shift toward paying doctors for a patient's overall care rather than for each service won't fix one of the key drivers of health care costs in the state: the fact that some providers are so big and powerful that they can charge more. Some call this the "market share" problem; it helps me to think of it as the "800-pound gorilla" problem.
Note: She said her office's next report on the state's health care market would come out in June.
More on today's hearing: A sampling of key points from Gov. Deval Patrick and others.
This program aired on May 16, 2011. The audio for this program is not available.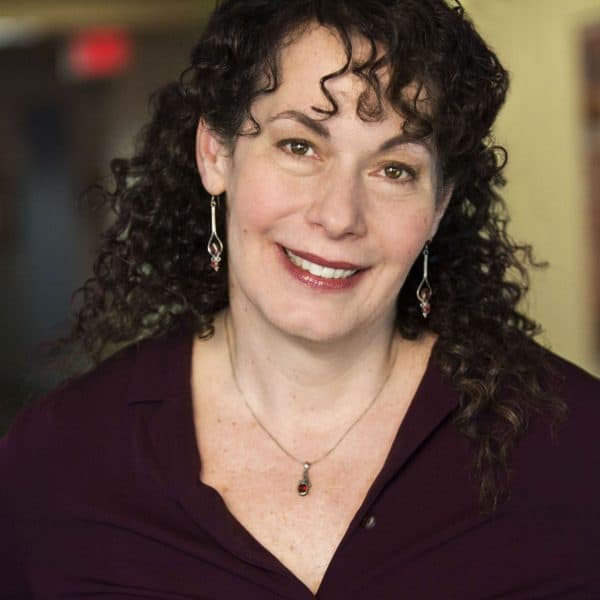 Carey Goldberg Editor, CommonHealth
Carey Goldberg is the editor of WBUR's CommonHealth section.