Proposal: Overweight In Arizona? Pay $50
This article is more than 9 years old.
Obesity could become a fineable offense, at least in Arizona.
The state's Republican governor, Jan Brewer, wants to institute a $50 annual fine for overweight Medicaid recipients who don't follow a physician-supervised health regime.
"Do you think a fine would motivate people to lose weight?" That's what Boston's Public Health Commission asked its followers via Twitter this morning.
People responded, calling the proposal "terrible" and "unfair."
@HealthyBoston Not to mention the fact that it's aimed specifically at welfare participants. It's a bad proposal all around.
The law, if passed, would be the first time the state's federal low-income health care program has charged people for being unhealthy.
Monica Coury, assistant director of Arizona's Medicaid program, told the BBC:
If you are just an average person who is able to do something to address your weight issue, and your doctor believes you can do something about it and prescribes a regime for you and you choose not to follow it, your treatment is costing more and we're asking you to put something back to the system.
The state hasn't decided on how they would implement the program or determine whether someone was obese or had adequately followed a wellness plan, according to The Wall Street Journal.
The CDC defines obesity as a body mass index (BMI) of 30 or higher, calculated by an individual's weight and height. Some 25.5 percent of Arizona's residents were tagged as obese –- compared to Massachusetts' 21.4 percent — in a 2009 state obesity analysis by the CDC.
How will Arizona do it? By sight? Will police officers pull people over for a once-over?
Brewer proposed the law in hopes of offsetting the state's recent cuts to its Medicaid program.
This program aired on May 18, 2011. The audio for this program is not available.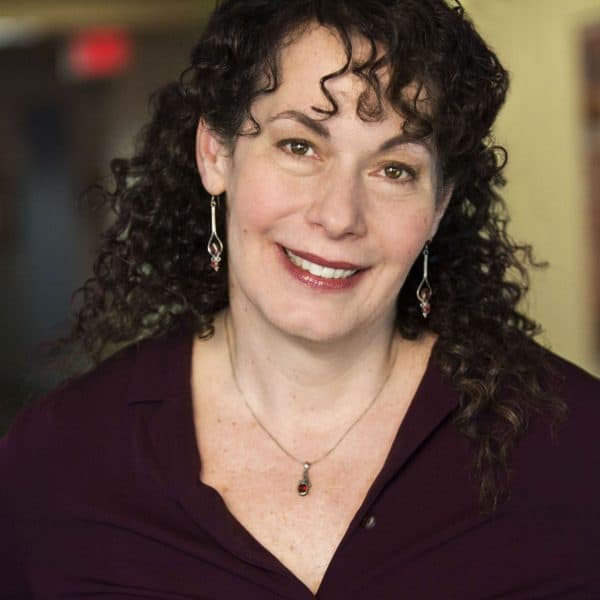 Carey Goldberg Editor, CommonHealth
Carey Goldberg is the editor of WBUR's CommonHealth section.