Why To Exercise Today Despite The Gloom: John
This article is more than 10 years old.
I've had this one squirreled away for a while, but I figure on this, our fourth day in a row of damp grayness, I'd better uncork it. I'm dragging so low I need toothpicks to prop my eyes open. So here it is, an inspiring snippet from Dr. Gary Epler, from when we were chatting last month about his book, "You're the Boss: Manage Your Disease."
A longtime runner, he was recently at the gym for his weekly spin class, and...
[module align="right" width="half" type="pull-quote"]What he always tells me is, "I'd be dead if I didn't exercise."[/module]
I saw John again. John is amazing. I saw him about a year ago at spin class, and he was there with a towel over his head, dragging. People said he'd had illnesses, and I found out that in 2002 he'd had kidney cancer. He was weak for a year; it took a year to get the diagnosis. They cut it out and they said, 'You need to exercise.'
He started a little at a time. Then in 2008, he got weak and tired again. He had cancer of the pancreas. This is as bad as you can get, and not only that, he had a stubborn infection; he was in the ICU for 14 days. And he said to himself that he had to drag himself back into the gym, and he did just that.
He started very slowly, a little at a time, because he didn't want to hurt himself or get discouraged. He worked his way up to this: At 5:30 in the morning he starts, he's the first one there. He does Body Pump or calisthenics for one hour, then light weights, walking, then he does his spin, every day. He has been doing this since 2008. And there he was this morning, a big smile on his face, and he always has something good to say about everyone.
He is so positive. And what he always tells me is, "I'd be dead if I didn't exercise."
This program aired on May 18, 2011. The audio for this program is not available.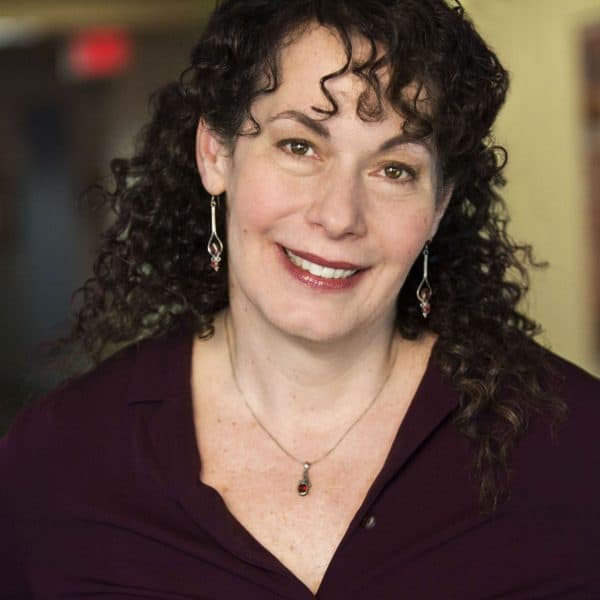 Carey Goldberg Editor, CommonHealth
Carey Goldberg is the editor of WBUR's CommonHealth section.