Buyer Beware: Questions Raised On Spine Surgery Marketed Online
This article is more than 8 years old.
The story begins with the troubles of Bonnie Balch who "searched online for a back surgeon and found a pitch she called irresistible: Laser Spine Institute LLC promised to ease her pain and have her out the door in a few hours."
It continues:
Instead, her October 2008 surgery at the Tampa, Florida- based center left Balch incontinent, with a dangerous spinal fluid leak, she said. Still in pain, she was off work for almost a year and needed a second surgery elsewhere to get relief.

"They should have told me they couldn't help me," said Balch, 63, a Longmont, Colorado, flight attendant. "They are in it to make money." Her insurer paid Laser Spine $90,176 for the operation, a follow-up procedure and some subsequent care.

Balch sued Laser Spine, alleging malpractice, in December 2009, one of 15 cases filed against the company in the past 18 months.

The lawsuits reflect growing complaints about a new area of medicine: high-volume, doctor-owned spinal surgery centers that market directly to patients on Google Inc.'s search site and others. For Laser Spine, the business model generated a 34.3 percent net profit margin from 2006 through 2009 — eclipsing even the Internet giant's 24.8 percent for that period.
Lahey Clinic neurosurgeon Jeffrey Arle tells Bloomberg that the company's laser surgery was either unnecessary of inappropriate for many patients. "It strikes me as somewhat of a scam," Arle is quoted saying. "My conclusion is they are offering patients a version of what is already available in the regular medical care system."
This program aired on May 19, 2011. The audio for this program is not available.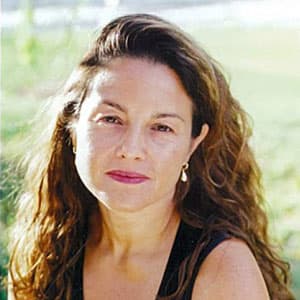 Rachel Zimmerman Health Reporter
Rachel Zimmerman previously reported on health and the intersection of health and business for Bostonomix.