CDC Issues Travel Alert As Measles Cases Rise
This article is more than 9 years old.
The CDC is now warning that an outbreak of new measles cases is posing a travel risk, particularly for the very young.
USA Today reports:
Babies and children too young to be fully vaccinated are particularly vulnerable, says Gregory Wallace, a measles expert at the CDC. So are the children of parents who choose not to give them shots. Concern for the youngest travelers has led CDC to issue an alert to families planning to go abroad. Although babies typically don't get their first measles shot until they're 1 year old, the CDC now says that babies who will be traveling abroad can be vaccinated as early as 6 months.
About 15% of the patients diagnosed with measles this year were under 1 year old, the CDC says. More than half of the children under age 5 with measles have been hospitalized. The largest outbreak in the USA this year has been in Minnesota, affecting 21 people — including seven babies too young to be vaccinated — in a community where parents turned down vaccinations because of concerns about vaccine safety, the CDC says.
It's the largest outbreak in 15 years, the report says, of "a disease that was declared eliminated in the USA in 2000."
Doctors have reported 118 measles cases in the USA since January — nearly twice as many as the total for all of last year, according to a report released Tuesday by the Centers for Disease Control and Prevention. About 90% were unvaccinated, and 40% of patients had to be hospitalized for complications. Most of the patients brought the disease with them from Europe, which is in the throes of a major epidemic, with more than 10,000 cases and six deaths in France alone, according to the CDC. Thousands of additional measles cases have been reported across Europe.
This program aired on May 24, 2011. The audio for this program is not available.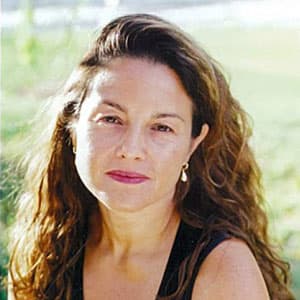 Rachel Zimmerman Health Reporter
Rachel Zimmerman previously reported on health and the intersection of health and business for Bostonomix.