Q&A: When A Health Wonk Runs For Office
This article is more than 9 years old.
The little news item caught my eye: A health policy analyst was running for alderman in Somerville.
A member of Health Wonk Nation seeking public office! That's unusual, isn't it? (Though you'd think so many of them would be driven crazy by the irrational aspects of our health care system that they'd get into politics out of desperation.)
I wondered how an analyst's deep knowledge of the Byzantine ins and outs of the system might play out at political-platform time. So today I asked the candidate, Christine Barber. She's a senior policy analyst at the nonprofit Community Catalyst, and used to be a research analyst on the legislature's Committee on Health Care Financing.
Q: Does your platform in your run for office include any planks on health care?
Yes and no. I'm running for ward alderman to represent my neighborhood, which is Winter Hill and Ten Hills in Somerville. I've spent my career working on health care coverage, typically at the state and national levels because that's where it's typically regulated. A lot of the improvements to cutting costs, improving quality, improving access — a lot of those really need to happen at least at the state level and in some cases the national level.
That said, I think there's some work we do at the municipal level that is as critically important, but more in the public-health realm than the health coverage realm.
A few things that are important to me that I think can be improved in my neighborhood are:
-- Food access and nutrition: Access to vegetables and fresh foods, preferably local foods
-- Public transportation: We're slated for the green line extension but while we wait, we need to rethink our bus service.
-- Rethinking bicycle access: We don't have good bike lanes. Overall, we need to be thinking of other ways to get where we're going because air quality in Somerville is consistently poor.
--Encouraging the overall health of our residents.
--Keeping our streets safe: Children walk to school every day; making sure they're safe on their travels, and making sure crime is down and that people feel safe. Obviously that affects their health and wellbeing.
Q: Are there any ways your deep understanding of health care issues affects what you want to do in office?
I think the improvements that I'm talking about on the level of healthier food and transportation — those sound basic, but they're really critical to improving the health care system. When you look at health equity and health disparities, those are the issues that are getting in the way of everyone being really healthy.
Q: In fact, it's becoming more and more clear that many of the most important "inputs" that really matter in terms of people's health outcomes tend to come, not from hospitals and doctors, but from people's lives, from how they live.
I hate to say this, but [expanding insurance] coverage is a little easier, it's an answer that people think fixes everything. And we've found that it does not, that everyday things in people's lives are what determine if they're healthy or not, and that's what I want to be able to impact at the city level.
This program aired on May 26, 2011. The audio for this program is not available.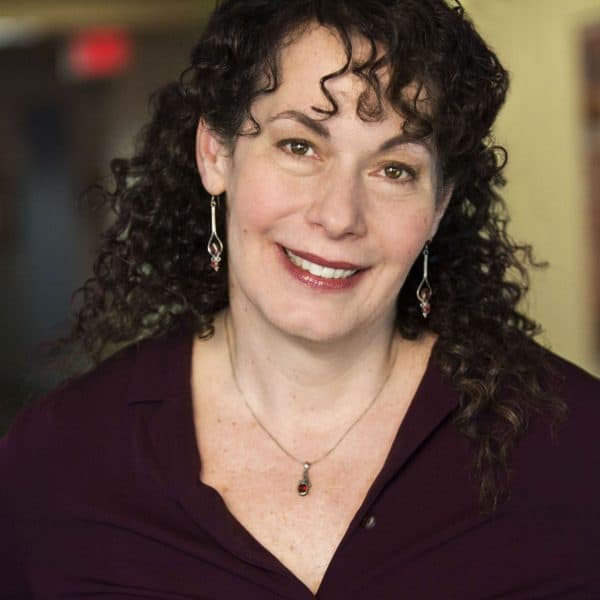 Carey Goldberg Editor, CommonHealth
Carey Goldberg is the editor of WBUR's CommonHealth section.