Gorgeous Globe Graphic On Hospital Costs
This article is more than 8 years old.
It's not that we didn't know that prices for the same, high-quality procedure vary dramatically, and sometimes inexplicably, from hospital to hospital. It's that now we can see it, and even click on the procedure we're wondering about and compare. Readers, what strikes you?
Personally, I found a surprise in almost every list. Why is it more expensive to have a normal baby delivery at St. Elizabeth's Medical Center than at Mass. General? Why is a gall bladder removal at Newton Wellesley more than $3,000 cheaper than at Charlton Sturdy? Why is Berkshire Medical Center most expensive for obesity procedures?
We already had the state's MyHealthCareOptions site for some limited comparisons among hospitals, but as more and more of this cost data comes out, the bigger picture comes ever clearer. (Credit, too, of course, to the Sisyphean data-crunching of the state Division of Health Care Finance and Policy.) Now the question becomes: How will this emerging picture affect policy-makers' decisions in the coming phase of reform?
(Hat-tip to Chelsea Conaboy for calling attention to the graphic. If I ran boston.com, I'd play it up.)
This program aired on May 27, 2011. The audio for this program is not available.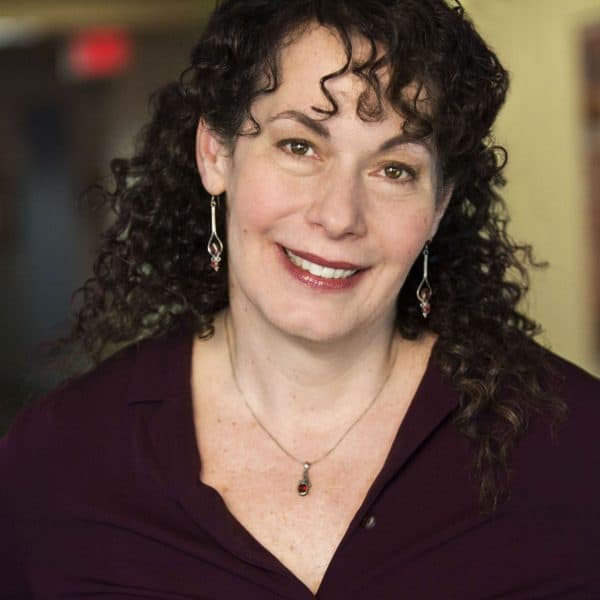 Carey Goldberg Editor, CommonHealth
Carey Goldberg is the editor of WBUR's CommonHealth section.