Lawsuit To Block Stem-Cell Funding Dismissed By Federal Judge
A lawsuit filed to stop federal funding for human embryonic stem cell research has been dismissed by a judge after creating months of uncertainty for scientists in Boston and beyond.

The decision brings resolution to a limbo that began last year, when the challenge to President Obama's stem cell policy resulted in a legal zig-zag that included a temporary halt on funding for research, which was later reversed.

"It was never for me a cloudy or contentious issue; this was a politically-motivated lawsuit," said Douglas Melton, co-director of the Harvard Stem Cell Institute. "I would say I'm relieved — the feeling I have on the news you are giving me is this removes a last question mark ... about the freedom to do this sort of research."
The lawsuit was brought by plaintiffs including James Sherley, the former MIT associate professor who went on a hunger strike in 2007 because he was denied tenure — and claimed the decision was based on the fact that he's black. Sherley has been an outspoken critic of embryonic stem cell research and opposes abortion, according to reports (he uses adult stem cells in his own research).
This program aired on July 27, 2011. The audio for this program is not available.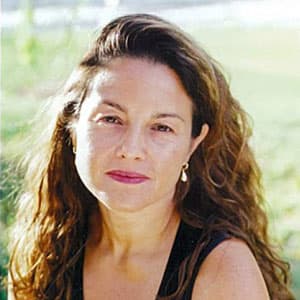 Rachel Zimmerman Health Reporter
Rachel Zimmerman previously reported on health and the intersection of health and business for Bostonomix.