Since Recession, Nearly All Mass. Insurance Newcomers On Medicaid
This article is more than 9 years old.
Don't miss today's important story by WBUR's Martha Bebinger about the recession's effect on health insurance in post-reform Massachusetts. It's here, and here's the gist: "The latest numbers show that virtually all Massachusetts residents who have gained coverage since the landmark 2006 law passed are now in a government health care program."
This wasn't supposed to happen, Martha recalls. The early mantra of the state's health reform was "shared responsibility," meaning that individuals, employers and state government would all share the burden of getting more people insured.
But here's my analogy: If Massachusetts is the country's laboratory for health care reform, the recession has contaminated our test tubes, and skewed our results. Martha reports:
Many experts agree the recession has played an enormous role in this shift from private to public coverage. Since the coverage law passed in 2006, 411,000 more residents of Massachusetts have health insurance; it's the largest insurance expansion in the country. In the first few years, the expansion was fairly evenly divided between private and public insurance. That's no longer the case.According to Nancy Turnbull, an Associate Dean at the Harvard School of Public Health, "virtually everyone" of the Massachusetts residents who have received health care coverage with the implementation of the new law are enrolled in a public plan.

"It's virtually everyone because the number of people who have employer coverage has gone down," Turnbull said. "That's not at all surprising, that's happening all over the country."
All this is very politically sensitive, Martha notes: "There's concern these numbers will reinforce the view that Massachusetts, and by association, the national health reform law, is launching a government health care takeover."
But it ain't over till it's over — that is, the recession is over. The Patrick administration tells Martha the very latest state numbers, still unpublished, will look better. And one more important point, from Harvard's Nancy Turnbull: "The good effect of our law is that we have not had the large increases in the number of people without health coverage."
This program aired on October 3, 2011. The audio for this program is not available.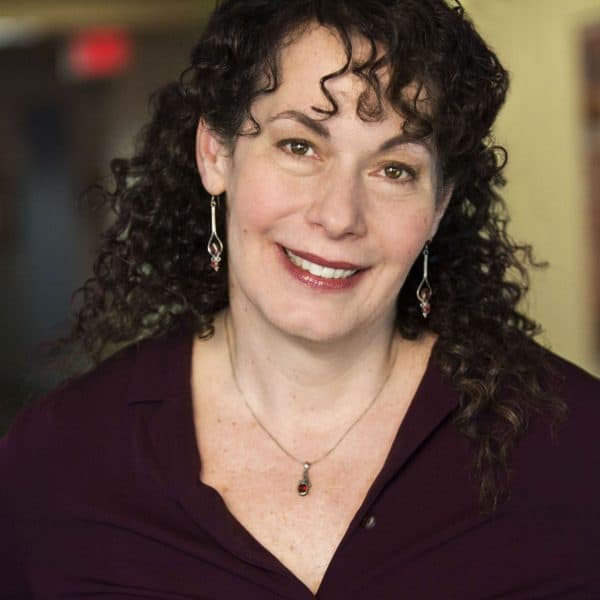 Carey Goldberg Editor, CommonHealth
Carey Goldberg is the editor of WBUR's CommonHealth section.