Why To Exercise Today: 'The Delights Of The Healthiest Elixir'
This article is more than 9 years old.
Dr. John Mandrola, a cardiologist in Louisville, surely understands the mechanics of how exercise helps the heart. But in this lovely recent post on his "Dr. John M" blog, he also writes about the effects of exercise on the metaphorical heart — what I would call the glory of it.
'Fess up, hard exercisers: sometimes, you feel something akin to ecstasy, don't you? Here, he tries to capture that:
Yes I am a little giddy.

I just finished riding my bike in mud and grass. There were many other people — nice ones, with good hearts (and legs). People trying to be — almost "normal."

It was just a Wednesday cyclocross practice.

Did I say there was an orangy sunset, a cool autumn breeze and happy animals buzzing around too? The dogs and squirrels seemed to look at us with envy.

An aging cardiologist, a realtor, a litigator, a new Dad got to duel with high-schoolers. The omega and the alpha. "Go bike, Go.!" Word has it there was even a philosophy major in attendance. Lest you think we cyclists are witless, or Conservative.

So why can't I convince my patients of the wonders of what their body could do? They don't have to ride in mud, or slog through an Ironman, or calcify their coronaries by running like Forest Gump. All they have to do is something that makes them sweat — every day that they eat. Something fun.

No pills; just the sweet elixir of trying hard, moving fast, being alive. Check the p-value on that!
This program aired on October 3, 2011. The audio for this program is not available.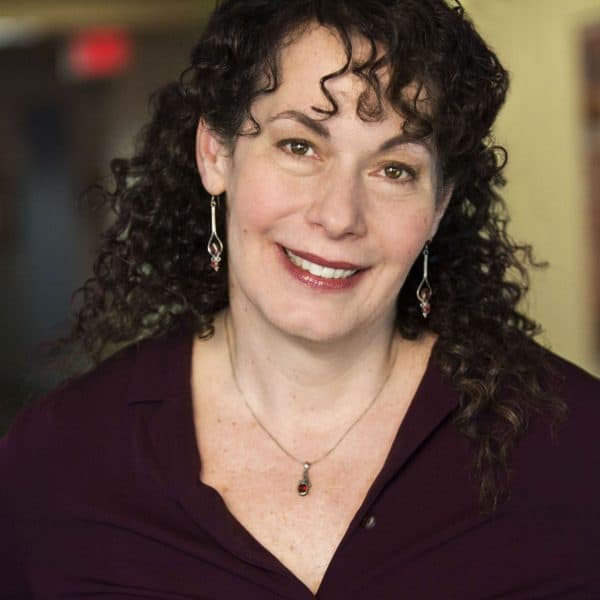 Carey Goldberg Editor, CommonHealth
Carey Goldberg is the editor of WBUR's CommonHealth section.