Why To Exercise Today, Whether Or Not You Have Kidney Disease
This article is more than 9 years old.
Now my point about exercise: A new review finds that even if you have chronic kidney disease, exercise can help. Even if you're on dialysis, exercise can help. So how can my own measly health problems keep me from exercising? From the press release here:
There are many reasons why people with chronic kidney disease (CKD) often lose fitness and have increasing difficulty performing normal daily tasks, but new research shows scientific evidence for the benefits of regular exercise for people with CKD, including those with a kidney transplant. They can improve their physical fitness, walk further, have healthier blood pressures, healthier heart rates, higher health-related quality of life scores and better nutritional characteristics compared to those who don't exercise. So concludes a systematic review published in The Cochrane Library.

CKD is a worldwide public health problem and a person is said to have CKD if they have damaged or poorly performing kidneys where the effects last for more than three months. There are many causes of damage, including high blood pressure, diabetes and rheumatic diseases. "Their muscles tend to tire quickly, which reduces the amount of exercise they do, but this then further reduces their fitness," explains Susanne Heiwe from the Karolinska Institute in Stockholm, Sweden.

During the last 30 years there have been many studies into the way that exercise affects people with CKD, but very few evidence-based guidelines have been drawn up. To fill this gap Heiwe and her colleague, Stefan Jacobson, studied the data and results in forty-five studies that met specific inclusion criteria. Together these involved a total of 1,863 participants.

Heiwe's team discovered adults with CKD but who do not yet need dialysis, patients on dialysis and kidney transplant recipients all benefitted from exercise, but different types of exercise produced different types of benefit.
This program aired on October 5, 2011. The audio for this program is not available.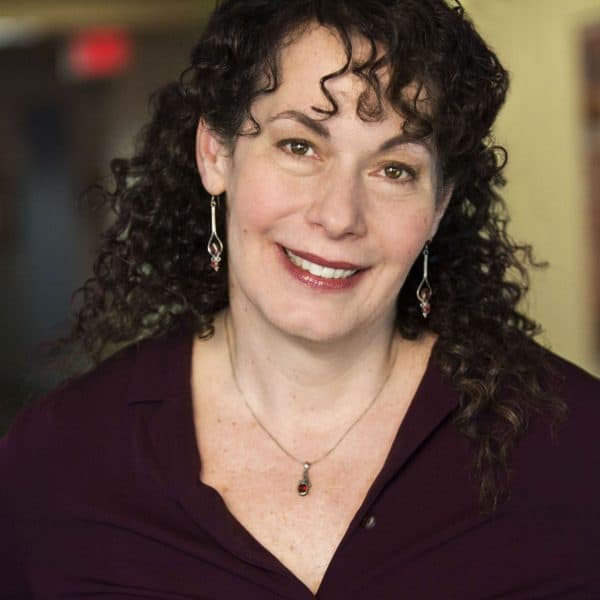 Carey Goldberg Editor, CommonHealth
Carey Goldberg is the editor of WBUR's CommonHealth section.