Hopeful Thoughts On How Doctors' Groups Could Save Health Care
This article is more than 9 years old.
"Multispecialty Groups Could Stem The Growth In Health Care Costs."
That's how the New York Review of Books could have headlined its new piece by Dr. Arnold S. Relman, former editor of the New England Journal of Medicine. But what normal person is going to read an article about "multi-specialty groups" — aside from maybe health care staffers who already know what they are?
Even with the nicely enticing headline the Review did choose — "How Doctors Could Rescue Health Care' — the article may lose many readers through the lengthy wind-up to its main point. Which would be a pity, because how often do we get positive news about the ever-rising, economy-sinking costs of health care?
So let me cut to my take: The national political situation bodes ill for any prospect of cost-cutting health reform originating from the top. But there are signs of a bottom-up movement in medicine that could do the trick: The recent rapid growth of  "multispecialty practices" — heavy on primary care, owned by doctors or hospitals, often not for profit, tending to pay doctors base salaries.
Dr. Relman roughly estimates that such multi-specialty groups may employ as many as one-quarter of the country's doctors by now. They appeal to young doctors loath to take on more debt to open a solo practice, he writes, and to doctors who want more flexible schedules to spend time with their families.
Why is this good news? The evidence suggests that multi-specialty groups provide good care with the potential to save money, Dr. Relman writes.
There is much reason to believe that such a reformed system could deliver good care for all at considerably less cost and could also control cost inflation—although such a system does not have the remotest chance of being legislated by our national government anytime soon. But what if, as seems likely, the rapid trend toward group practice that I have described were to continue, and almost all medical care were ultimately to be provided through multispecialty group practices? Despite the limitations imposed by the existing health care market, the advantages of organized care might become obvious not only to patients but to business employers and even to legislators and policymakers in Washington.

Readers, thoughts? Personally, I'm just happy to start the day on an up-note — that perhaps the makings of the health care cost solution are already in the works. Normally, analyses of the health cost conundrum make me want to cry and emigrate. Reminder: The full New York Review of Books article is here.
This program aired on October 12, 2011. The audio for this program is not available.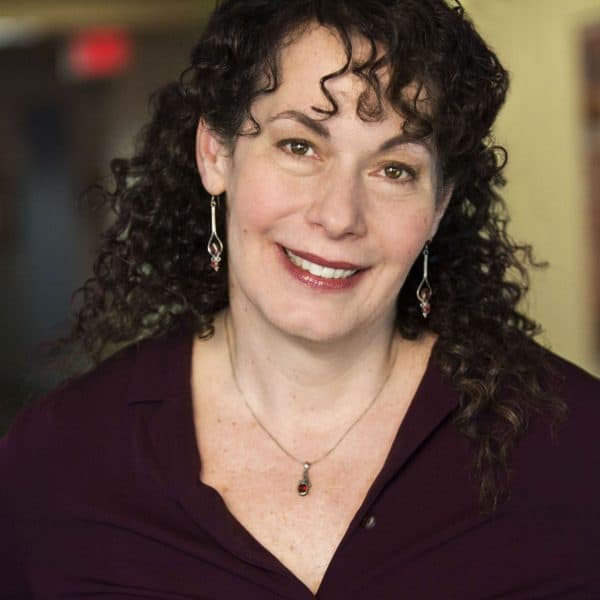 Carey Goldberg Editor, CommonHealth
Carey Goldberg is the editor of WBUR's CommonHealth section.