Why To Exercise Today: The 'Occupy Wall Street' Reason
This article is more than 9 years old.
Circumstances recently brought me to Greenwich, CT, hedge-fund capital of the world, and on a morning jog past the extravagant mansions that line the roads, I couldn't help envisioning busloads of protesters marching in front of the exquisitely mortar-free stone walls and the towering Corinthian columns.
Ahead of me, I saw a man whose physique immediately brought to mind Tom Wolfe's description of Wall Street types as "Masters of the Universe": He was tall, with salt-and-pepper hair and a bit of a pot belly that somehow made him more intimidating rather than less so. He was wearing gray sweats and running shoes, and was setting off on a rapid walk up the hill.
And I thought: No matter how rich he is, no matter how powerful, no matter how many other things he can delegate to secretaries and maids and drivers and assorted minions, he still has to work out himself. Sure, he can hire as many personal trainers as he likes to help him, but ultimately, unless he huffs and puffs and sweats just like me, he won't get the amazing health benefits of exercise. The money that he has accumulated makes his life easier in all kinds of ways, but for optimal benefits, exercise has to be hard, and no amount of money can spare him that.
All of which is not to trivialize income inequality and all that comes with it. It was just a brief moment of consolation — and it helped spur me on my way with an added soupcon of satisfaction that in some small ways, life can be a little bit fair.
This program aired on October 17, 2011. The audio for this program is not available.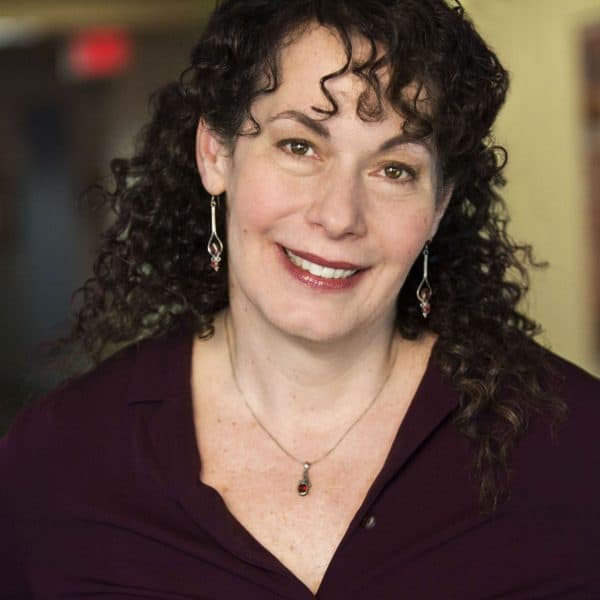 Carey Goldberg Editor, CommonHealth
Carey Goldberg is the editor of WBUR's CommonHealth section.