Moving To A Nicer Neighborhood Can Boost Your Health
This article is more than 9 years old.
It's well documented that poverty and bad health have a strong connection. A team of researchers wondered if simply moving from a low-income to middle class neighborhood could make a person healthier.

Turns out that it does, according to a new study published in the New England Journal of Medicine does. The U.S. Department of Housing and Urban Development researchers studied three groups. One group stayed in poor neighborhoods. Another group received rent subsidies to move into middle class neighborhoods. The third group received the same subsidies to help with rent, but remained in poor neighborhoods. The results: the group who moved to the middle class neighborhood were 5 percent less likely to be obese and show signs of diabetes.

The people who stayed in the poor neighborhoods, even with the help of extra money, experienced no improvement in health.
There's a Science Now quote from the study author, Nicholas Christakis, a sociologist at Harvard Medical School who examines the effect of social ties on health, saying that "the experiment clearly shows that the neighborhood effect is real...but the mechanisms remain murky. Is it the shops and restaurants, the parks and pools..or the people in a neighborhood that affect you most?"
This program aired on October 20, 2011. The audio for this program is not available.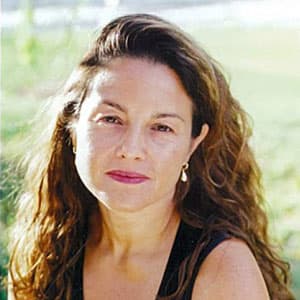 Rachel Zimmerman Health Reporter
Rachel Zimmerman previously reported on health and the intersection of health and business for Bostonomix.