New Rule Makes It Easier For Docs and Hospitals To Join ACOs
This article is more than 9 years old.
The regulations, released today, cut the number of performance measurements required from hospitals and physician groups, eliminates electronic health record requirements, removes financial risk for some providers and makes up-front money available for rural and small physician-owned groups.
Introducing the new regulations in a commentary in today's New England Journal of Medicine, Donald Berwick, the administrator for the Centers for Medicare and Medicaid Services wrote that the easing of these and other restrictions should "create a more feasible and attractive on-ramp for a diverse set of providers and organizations to participate as ACOs."
KHN reports:
The administration made several concessions to the health industry in the final rule announced Thursday.

Among the key changes:

--Providers will be able to participate in an ACO and share in savings with Medicare without risk of losing money. ACOs will be able to start sharing in the savings earlier rather than letting Medicare retain all the initial savings.

--The number of quality measures that ACOs will have to meet to qualify for performance bonuses was reduced from 65 to 33.

--The ACOs will also be told up-front which Medicare beneficiaries are likely to be part of their system. Under the earlier rule, ACOs would not know which patients were in the ACO until their contract ended.

--Community health centers and rural health clinics will be allowed to lead ACOs. They were left out of the prior proposal.
This program aired on October 20, 2011. The audio for this program is not available.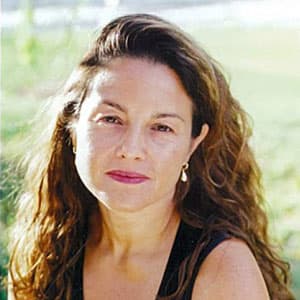 Rachel Zimmerman Health Reporter
Rachel Zimmerman previously reported on health and the intersection of health and business for Bostonomix.