Poll: Three-Quarters Of Public Want Government Action On Health Costs
This article is more than 7 years old.
BEBINGER: But 51% of respondents have little or no confidence in state government to lower health care costs even though they want the state to take action? What kind of opening does this create for State House leaders?
BEBINGER: The poll suggests steps the public is not ready to accept such as limits on where patients can go for care or imposing higher charges for higher cost hospitals.

BLENDON: There will need to be a significant public discussion about how to address costs because, at the moment, people think they are just being charged too much and the reasons don't make a lot of sense to them. So the proposals that come forth, if they don't focus on reducing charges, are really going to require a public education campaign. The experts says people need to use less services and less expensive services, but the public's diagnosis is, I'm being charged too much.

The one place where respondents did acknowledge some responsibility was for people who are not living a healthy lifestyle (too much food, smoking and drinking). It's one of the first times we've seen this factor that highly ranked in polls (63% said poor health behaviors are a major reason for high health costs).

BEBINGER: Do Democrats and Republicans you polled have different views about how to control costs? And how will these findings be important in Massachusetts?
BLENDON: The key finding is that the majority of Democrats, Republicans and Independents all supported state action (to control health care costs). The reason this is important is that nationally, we've reached a political gridlock, where leaders and members of either party just can't agree on what to do about health care issues. So what's really important for state action is that the majority of people, whichever party they identify with, think something should be done about rising health care costs and they think it's legitimate for state government to act. On the national scene, that's not the case.

This story is part of a reporting partnership that includes WBUR, NPR and Kaiser Health News.
This program aired on October 21, 2011. The audio for this program is not available.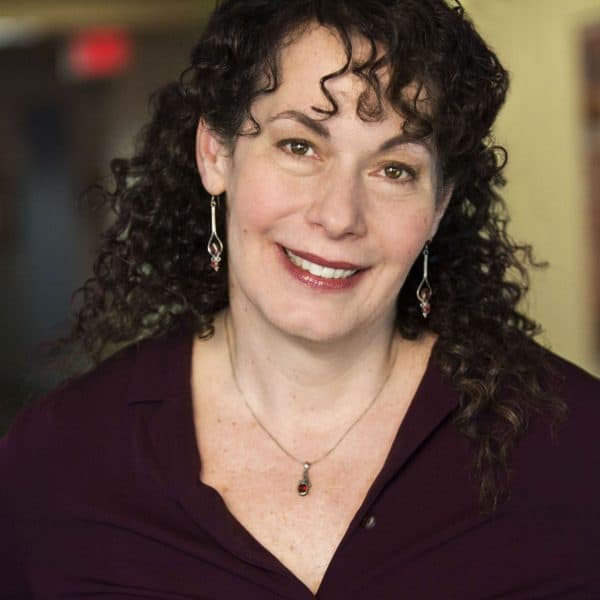 Carey Goldberg Editor, CommonHealth
Carey Goldberg is the editor of WBUR's CommonHealth section.